Crude prices jumped by almost 1 percent on Monday amid anticipations that main producer Saudi Arabia will push cartel as well as perhaps Russia to lower supply toward end of the year.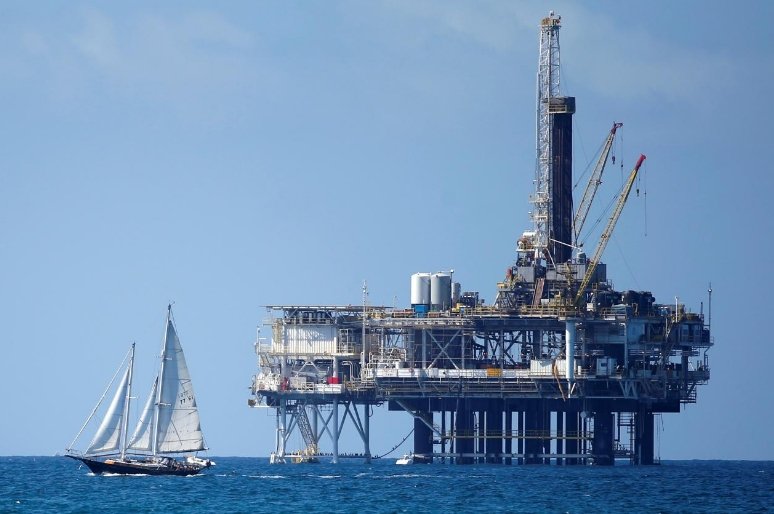 Photo: Reuters
Brent crude oil futures leaped 1 percent to $67.41 a barrel. U.S. sweet, light crude futures soared 1.4 percent, to $57.22 a barrel.
Saudi Arabia urges its allies to cut 1 million to 1.4 million barrels per day (bpd) of supply to prevent rising supply and a slowdown in demand growth, which have weighed on prices recently.
The nearest OPEC's meeting is scheduled on Dec. 6 in Vienna.
U.S.-China trade war deadlock, as well as, surging crude production in the United States also affect the markets.