The oil prices jumped on Wednesday amid falling U.S. oil reserves, as well as due to renew fears in concern with the situation in the Middle East.
The oil output official data in the United States will be released on Wednesday, later. According to American Petroleum Institute's preliminary data, the oil reserves in the country for the week ending June 21 fell by 7.5 million barrels.
Analysts polled by S & P Global Platts, expect an oil reserves decline by 2.8 million barrels.
The oil supply drop is not the only reason, because the confrontation between the United States and Iran continues, so the price of "black gold" is destined to go up.
Oil prices rose more than 1 percent on Wednesday to their highest level in almost a month, as industry data showed that oil reserves in the U.S. fell more than expected, which allowed the market to strengthen.
Tehran spoke very negatively about the new U.S. sanctions. Donald Trump in his turn marked that henceforth he will not leave unanswered in the event of a repeated scenario of Iran's attack on "something American". Therefore, relations between the two sides have gone too deeply, which in turn raised new fears about possible interruptions in the supplies passing through the Strait of Hormuz, as the busiest route in terms of world oil supplies.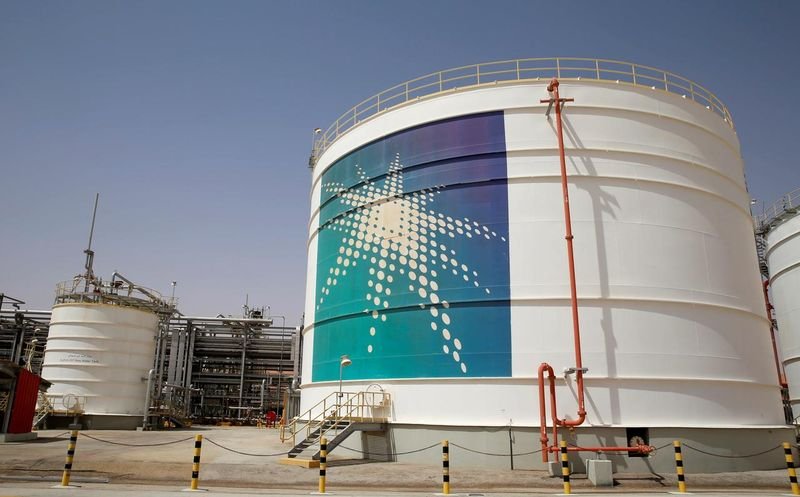 Photo: Reuters
The Saudi Aramco's head said a day earlier that the company would be able to use its spare capacity to meet customer needs to calm somehow the market unrest.