Prices of oil put on $1 today recovering a part of yesterday's falls, however gains were bridled by an increase in U.S. inventories and the trend of the global economy.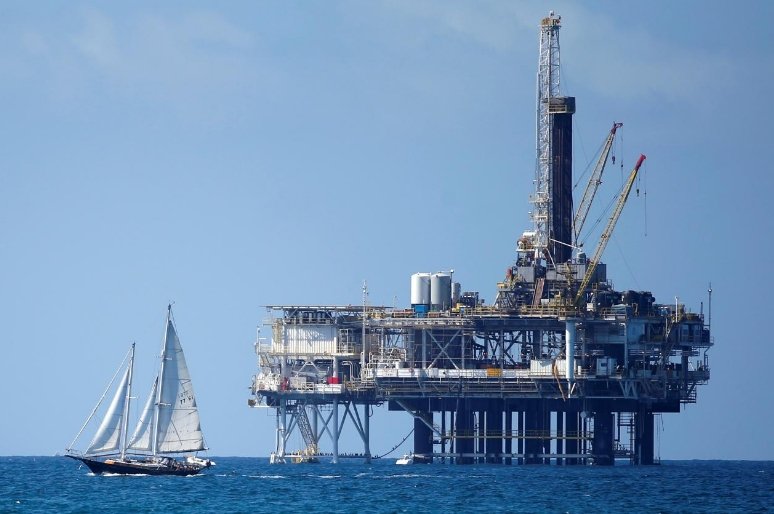 Photo: Reuters
Brent reached $53.17 per barrel, jumping $1.01 or 1.94%, while an intra-day peak was at 3.1% growth.
U.S. WTI futures got as high as $45.71 for a barrel, $1.10 or 2.47% upswing, with a temporary spike of 3.6% during the session.
Yesterday's plunge brought prices to minimums of over a year, which came following the day of the fastest rises in two years, as the prospects of an overabundant supply and global economic trajectory pulled them down.