Prices of oil today reclaimed a part of yesterday's falls on a statement from China that said it would attempt to reconcile trade disagreements between them and the U.S. and it prepared a delegation for a visit to Washington.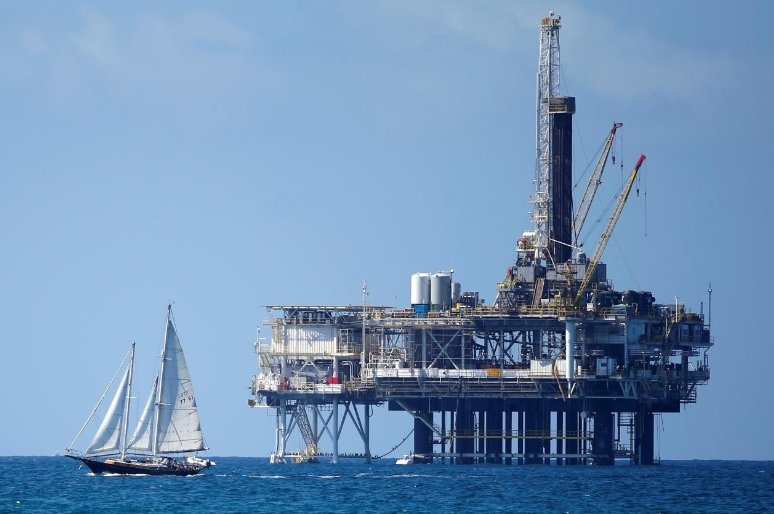 Photo: Reuters
Brent futures moved up to $71.03 for a barrel, showing growth by 27 cents compared to the previous settlement.
U.S. WTI futures slightly rose to $65.06 per barrel, inching up 5 cents, as its growth was restricted to an extent by expanding U.S. output and storage volumes.
In yesterday's session the two benchmarks receded over 2%.