Prices of oil fluctuated today as markets were uneasy about the enacted tariffs by the U.S. and China against each other's products.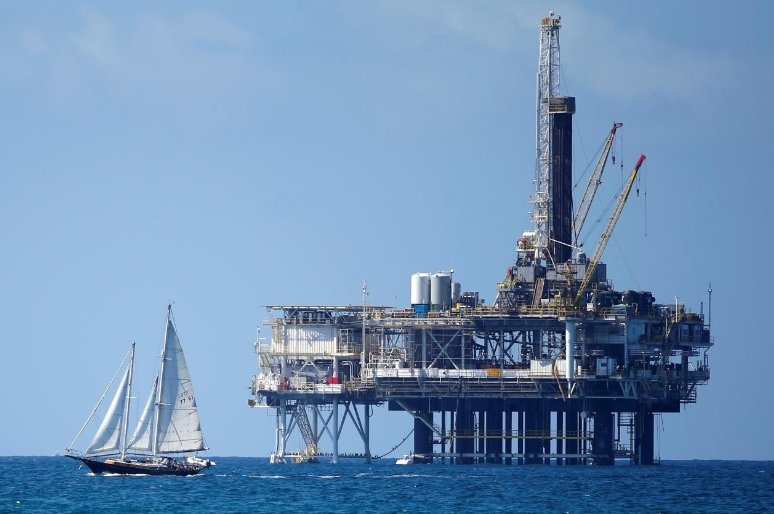 Photo: Reuters
U.S. WTI futures climbed to $73.18 a barrel, gaining 24 cents from the previous settlement.
Brent futures inched down to $77.38, 1 cent lower compared to the last end of session.
U.S. tariffs on Chinese products are effective from 12:01 a.m. Washington D. C. time today. China's response followed right away as the country imposed duty on more than 500 products from the United States. Some sources report that the biggest Chinese ports have postponed clearing U.S. goods.