Prices on oil soared 1% today, bouncing after steep losses of previous days, driven by strong demand from China, although weekly reading was moving towards a fall, which hasn't happened during a month time.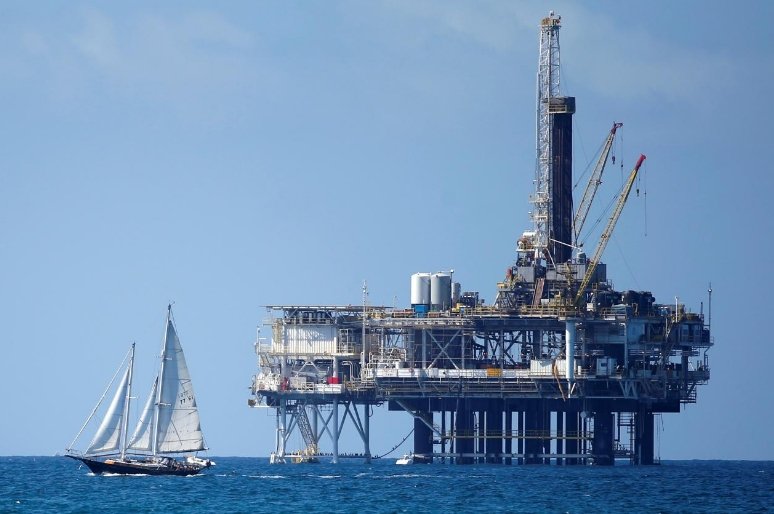 Photo: Reuters
Brent futures leaped $1.02 to the level of $81.28 per barrel. Yesterday's slump was 3.4% after equity markets dropped dramatically and worries of supply shortages somewhat settled down.
U.S. WTI futures ran up 80 cents to $71.77 for a barrel, with the bottom line of the previous trading day at negative 3% to prices. U.S. light crude is on course to show a 3.5% decline in the week.