OPEC and other exporters could restrict oil production by as much as 1.4 mln barrels a day in the coming year, according to three people close to the discussion, which is a bigger cut from earlier plans, aimed at preventing global oil glut.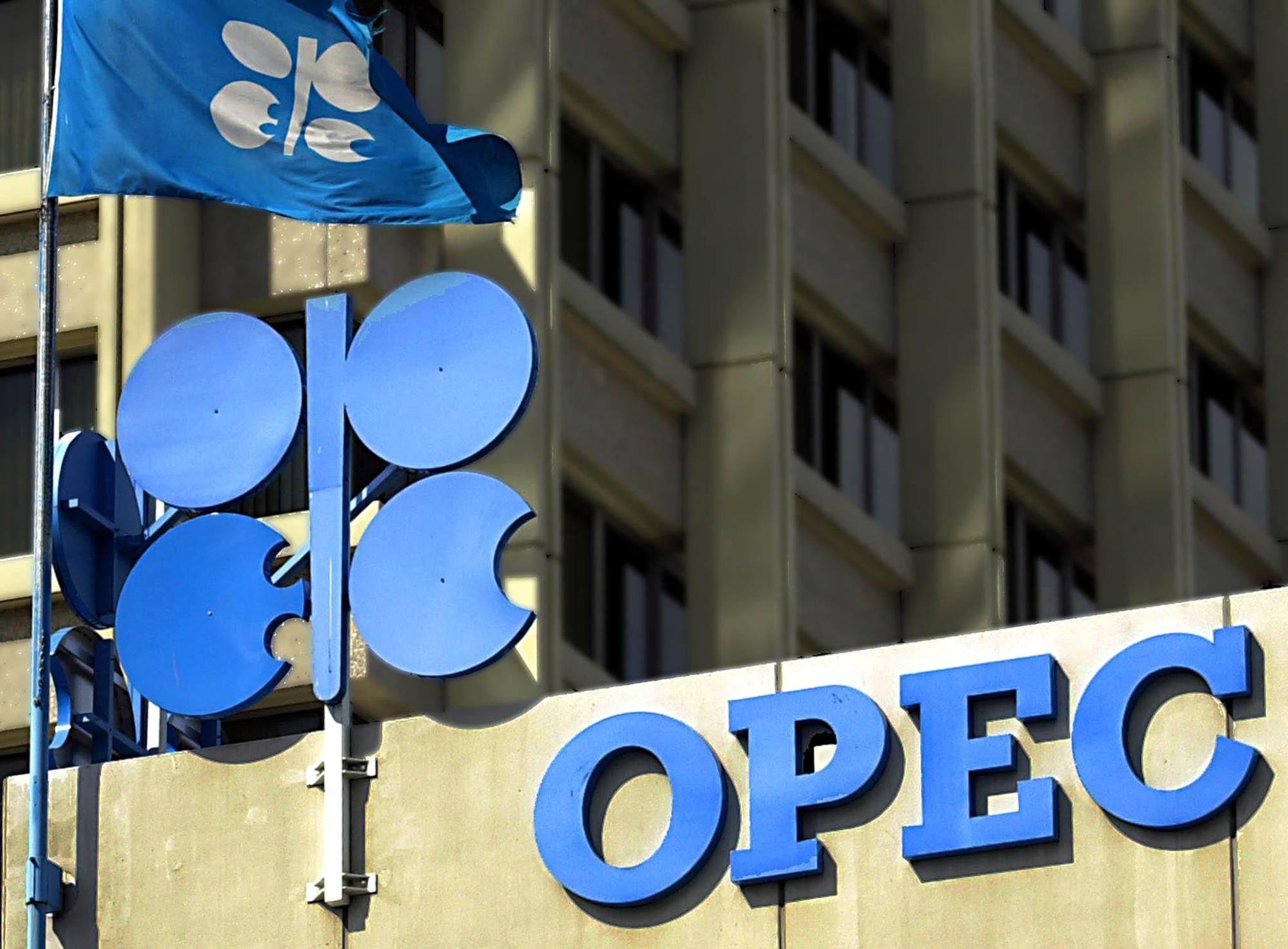 With the Organization troubled by falling prices because of Saudi, U.S., and Russian maximal exports, it is ready to pivot from its recent output lifts.
The abrupt plunge in oil prices has startled market participants, as Brent has dived to $66 today from $86, the record high of a four-years reached near a month back, though many analysts were forecasting a price of $100.