On January 4 the oil prices moved upwards getting over the recent losses and anticipating the meeting of China and U.S. government in order to find the golden mean for the trade relationship between two biggest economies.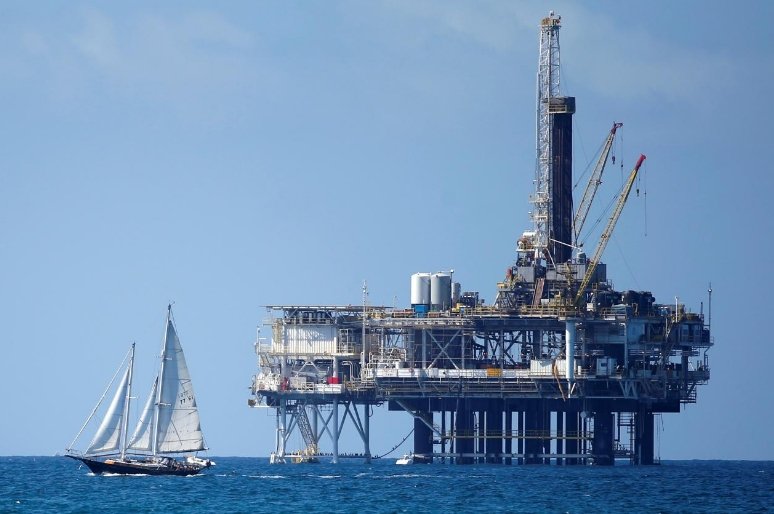 Photo: Reuters
International benchmark Brent costed $57.06 per barrel at 09.52 GMT, up $1.11 from the last close.
U.S. West Texas Intermediate crude oil futures were at $48.03 per barrel, up 94 cents.
Both indicators reflect the mutual leap in oil in the first week of the new year, crushing the concerns over US-China trade war, that might cause the world economic tumble.
According to traders' statements, market awaits that the crude prices will get the support by the oil supply cut.
For example, the OPEC oil supply for period of November-December marked the decline by 460 000 barrels per day up to 32.68 million bpd.
Saudi Arabia has reduced shipments to the United States and China. Iran is under U.S. sanctions. Production at the Libya largest oil field has stopped due to protests.
One will need 3-4 months to use the excessive oil stock if its supply reduction will be sticked to the plan.