OPEC curtailed its estimates for 2020 growth of oil global demand on Wednesday owing to an economic slowdown, pointing out simultaneously the need for further measures required to prevent a new "black gold" oversupply.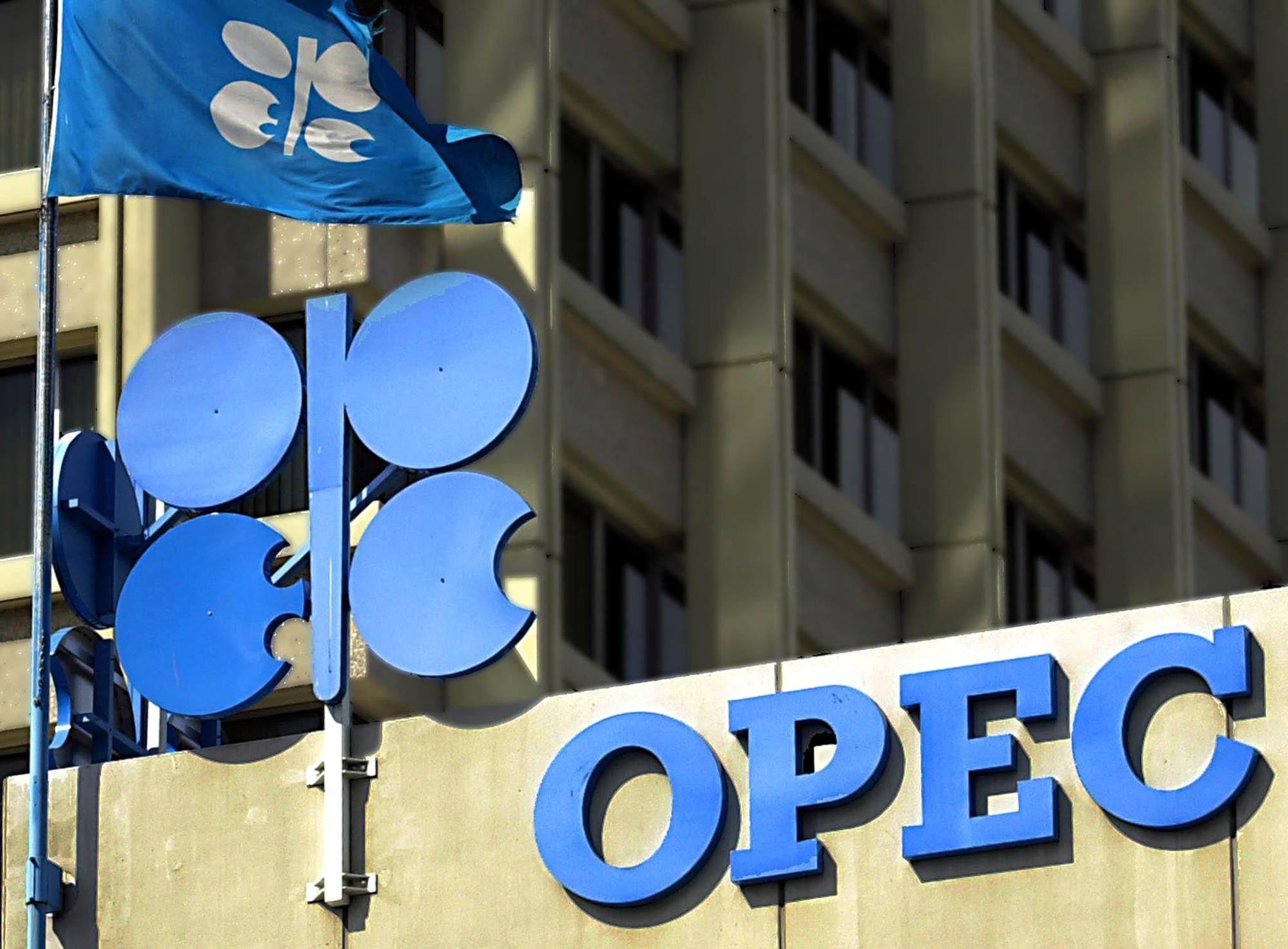 Photo: Reuters
Organization of the Petroleum Exporting Countries in its monthly report cut world's crude demand rise for the next year by 60,000 bpd to achieve 1.08 million bpd.
The global uncertainties, including Brexit issue, trade spat between Washington and Beijing could aggravate OPEC's intentions to keep their policy of output lowering.
Iraq added, that on Thursday ministers were going to discuss the causes of a more deeper cuts.
Meanwhile, according to awaited report, OPEC changed its expectations for global demand growth for the next year from current 3.2 percent to 3.1 percent, having added that in 2020 the crude demand would be overtaken by a stronger growth in supply from oil producers, such as U.S.
Oil demand in 2020, according to OPEC's data will touch an average rate of 29.40 million bpd, being softer for current 1.2 million bpd.
Despite all this August oil supply reading grew as much as 136,000 bpd, achieving 29.74 million bpd on the back of supplies boost from Nigeria, Saudi Arabia and Iraq. If the amount of deliveries will remain at the August speed, the oil glut total will reach 340,000 bpd.
As for the oil prices for Wednesday the situation is as follows: the Brent futures with delivery in November added 0.96 percent, at $62.98 per barrel, while the U.S. WTI contracts gained 1.10 percent, at $58,03 per barrel at 11.51 GMT.