OPEC today issued a prediction of lower demand in the coming year for its oil taking into account bigger output by competitors and signaled that Saudi Arabia, the leading exporter, willing to prevent another wave of excessive supply had curbed extraction volumes.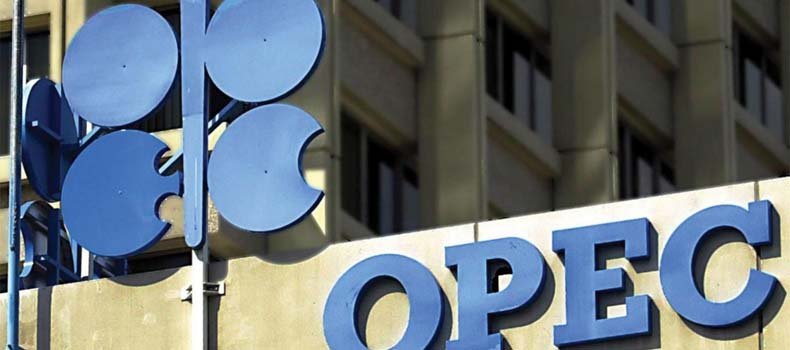 Global demand for the Organization's crude in the next year will be 32.05 mln barrels daily, according to OPEC's report, a contraction by 130,000 barrels compared to an estimate of July.
Lesser demand for oil from OPEC also takes pressure off from other oil exporters in compensating for diminished supply in Venezuela, Libya, and possibly Iran.