The Organization of the Petroleum Exporting Countries today is going to try to agree on the issue of output increase though Iran is against the measure, and the country said it would block the decision as U.S. sanctions pressure its exports.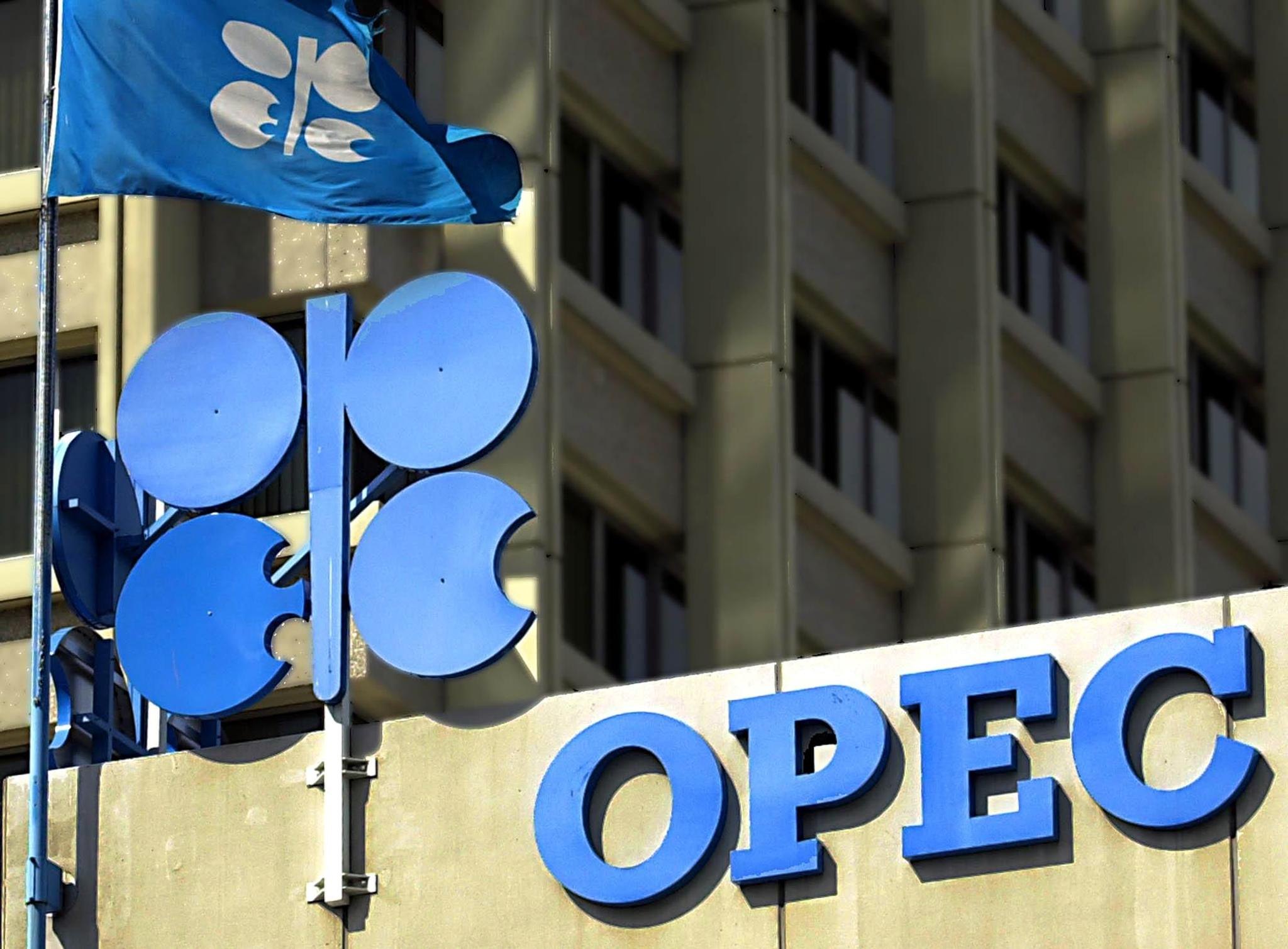 A raise of production by around 1 mln barrels a day, which amounts to 1% of global supplies, had been a generally acceptable offer for OPEC members and some other oil exporters, Saudi Arabia and Russia have said.
OPEC's Vienna meeting will take place against the backdrop of calls from the U.S., China and India to curtail oil prices and ensure sufficient supply so as not to damage the world economy.
Hardly all of the members would support 1 million barrels rise, it might be that a lower amount would be approved, said one of OPEC's delegates. The organization's third ranking oil producer Iran has been the chief opposing force to the decision, exhorting OPEC to shrug off President Trump's calls for bigger output.
The U.S. President introduced new sanctions against Iran last month, and analysts anticipate the country's production volume to slide by near 30% this year, meaning that there is not much for Tehran in an increase move.