Global crude demand will remain strong in the second half of 2018, an OPEC technical panel outlook this week, signaling the market could take in extra output from the major producers.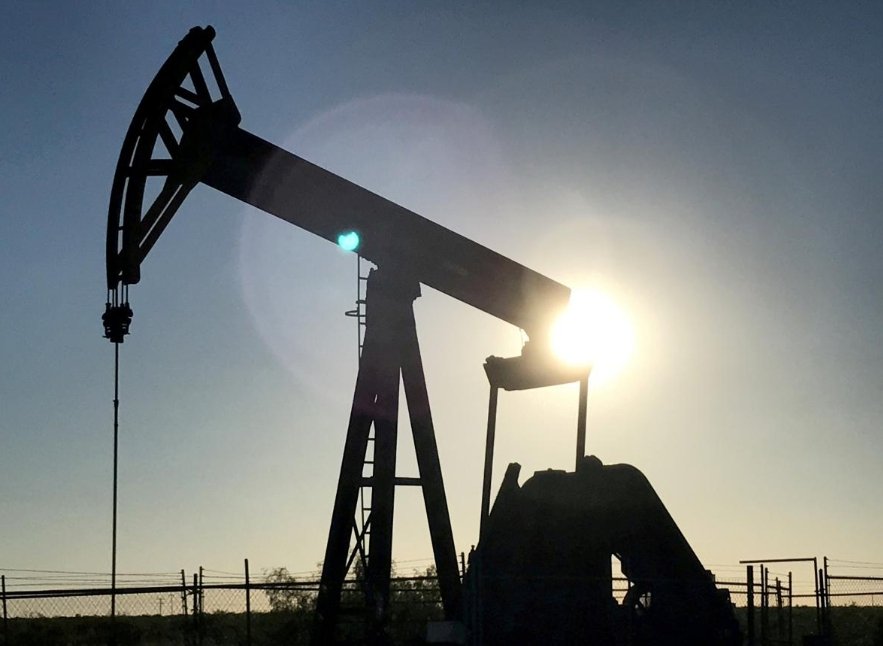 Photo: Reuters
OPEC will hold its meeting on Friday to settle production policy amid appeals from main consumers such as the U.S. and China to push down crude prices and therefore underpin the world economy by exporting more oil.
OPEC's shaded leader, Saudi Arabia, and non-member Russia have suggested winding down output limits gradually, while OPEC members Iran, Iraq, Venezuela and Algeria went against such a step.
Brent crude futures fell 0.9 percent to $74.69 per barrel on Tuesday as an escalating trade friction between the U.S. and Bejing pushed steep selloffs in many world markets.
U.S. West Texas Intermediate crude futures declined 0.9 percent to $65.24 per barrel.