OPEC's crude production grew in June thanks to Saudi Arabia's output at the rate close to the highest, yesterday's survey by Reuters reveals, meaning that the biggest exporter is reacting to the calls from multiple countries to expand global supply.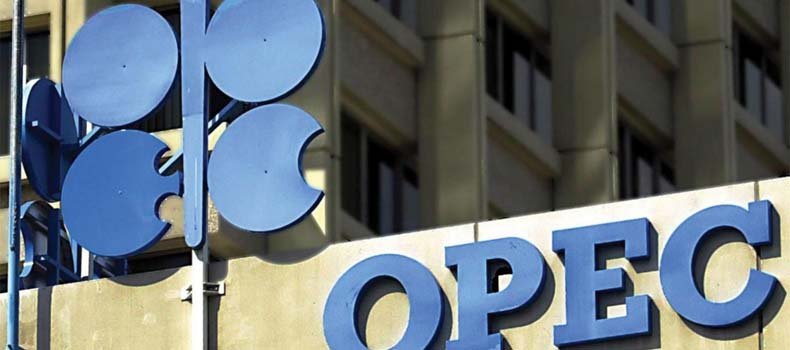 June's extraction volume by OPEC reached 32.32 mln barrels a day, shows the survey, 320,000 barrels more compared to the preceding month.
This change happens after the U.S. President addressed Saudi Arabia urging it to fill in the shortage produced by U.S. sanctions against Iran, as well as to ease prices.