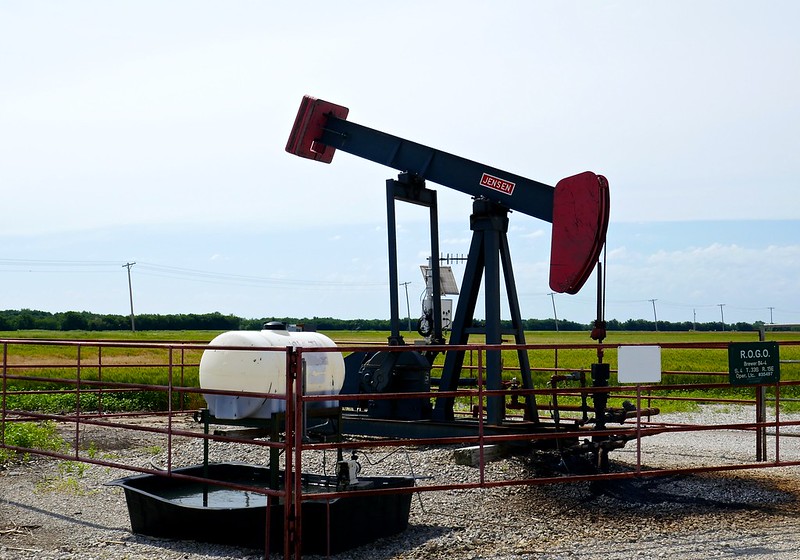 Photo: Flickr
OPEC+ countries outlined intention on Thursday to reduce oil production by 10M barrels per day in May-June 2020 in an attempt to buoy prices, which crushed against the backdrop of the coronavirus spread, the group said in a statement. OPEC, Russia and allies added also, that they expect the U.S. and other oil producers to join their effort to support prices, affected by the infection crisis.
International benchmark Brent slipped by 0.06 percent, to $31,87 per barrel, while U.S. WTI futures lost 0.22 percent, to reach $23,19 per barrel at 0713 GMT.
Starting from July and till the end of the year, the reduction will be limited up to 8M barrels per day, and from January 2021 to April 2022 - to up 6M barrels.
The final agreement was dependent on Mexico underwriting the pact, as they dodged to lower production it was addressed to make.
The next OPEC+ meeting in teleconference format is scheduled for June 10.
Source: Reuters