The Organization of Petroleum Exporting Countries meeting will be held on July 1 and 2, where OPEC and OPEC+ members will gather to discuss the fate of the alliance's agreement to reduce oil production to 1.2 million barrels per day, which expires at the end of June.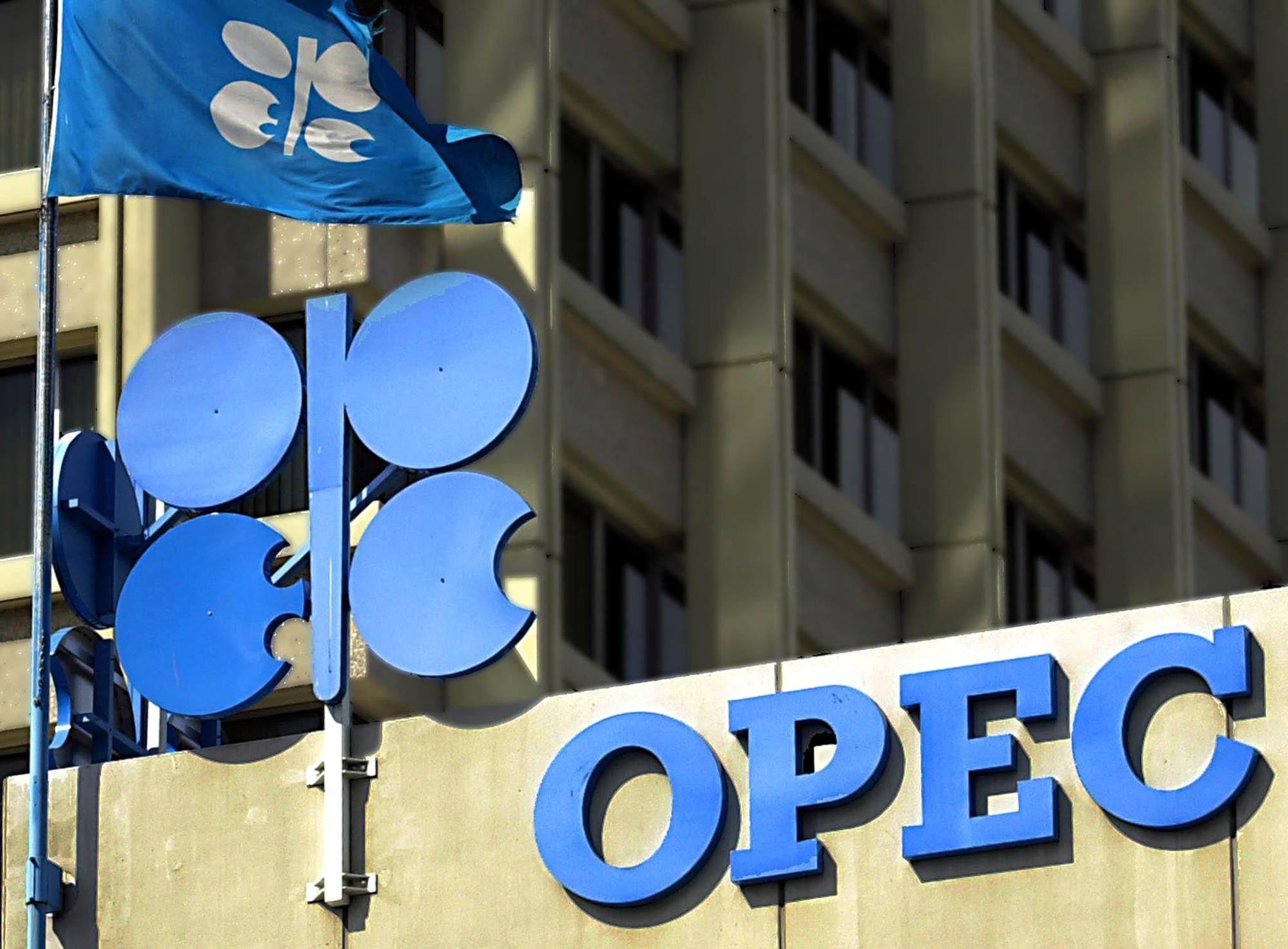 Photo: Reuters
It is reported that the meeting pursues the aim not only to renew the OPEC's agreement, which markedly supported the oil prices over the past year, but also to consider the possibility of changing production volumes to a further reduction.
In the meantime, nobody has expected so strong decrease in the U.S. crude inventories. The commercial oil reserves dipped by 12 million 788 thousand barrels to 469.576 million, although it was expected only a 2 million 873 thousand decline last week.
Brent futures with delivery in September were down by 0.33 percent, at $65,48, while the August U.S. West Texas Intermediate crude futures sank by 0.44 percent, to $59.09 from the last settlement.
A visible pressures on oil market have the U.S. President Trump's comments ahead of the G20 meeting in Japan: "My Plan B with China is to take in billions and billions of dollars a month and we'll do less and less business with them," if plan A does not work and the agreement will not be concluded.