Today's oil prices heightened, while the markets are awaiting American-Chinese trade talks as the valid OPEC' supply cuts also keep markets in check.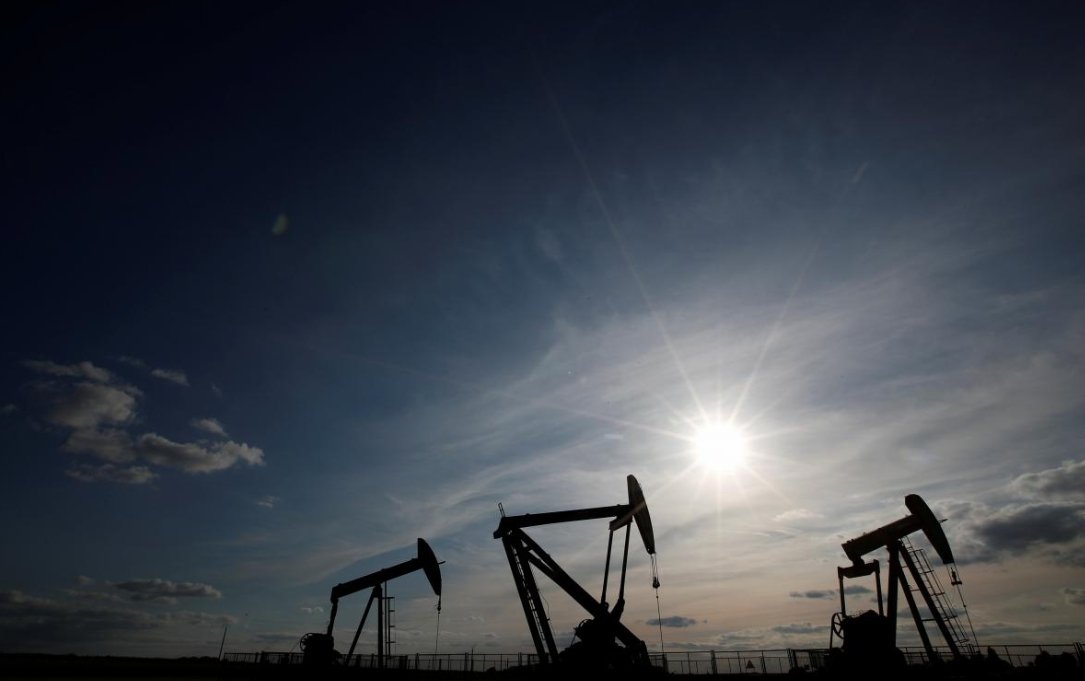 Photo: Reuters
International benchmark Brent got 92 cents, having reached $58.25 per barrel.
U.S. light sweet crude oil futures added 74 cents to $49.26 per barrel.
Crude oil prices were supported by the OPEC's cuts including Saudi Arabia, the main exporter and Russia, still a non-member.
Nonetheless one can talk about the expectation of price rise, following the report of the firm specializing in funding petroleum projects, where wide range of values varies from $60 to $70 per barrel by middle of 2019.
From the other side the OPEC's cuts caused the grow of U.S. supply, that led to the surge of onshore shale drilling.
So, the U.S. oil production got its world record of 11.7 million bpd, having increased average daily border by 2 million bpd.