Despite the pressure of abundant U.S. oil reserves, OPEC's policy still supports oil prices, not without the current sanctions against Iran and Venezuela contribution.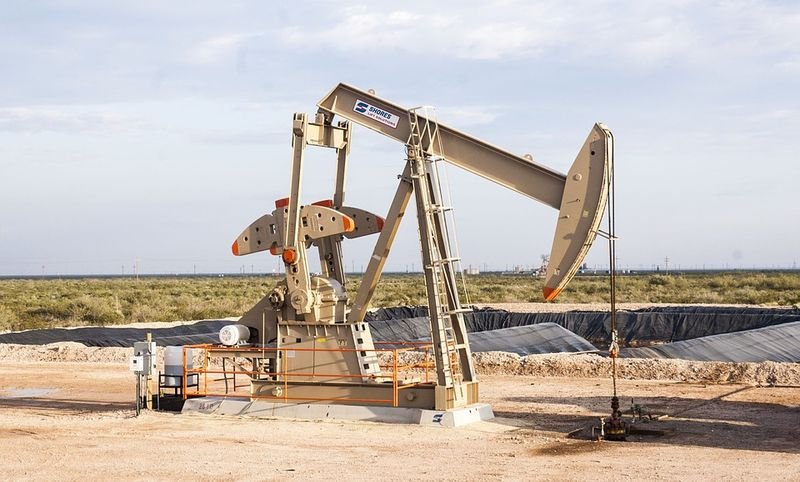 Photo: Pixabay
The International benchmark Brent was at $67.03 per barrel at 9.31 GMT, having risen by 0.54 percent, compared to their last settlement.
U.S.West Texas Intermediate crude oil futures were at $57.40 per barrel, having risen by 0.91 percent, compared to the previous settlement.
The price range for oil this year has grown due to the policy of reducing oil production at the head of the group of producers in the Middle East within the OPEC-led program.
Markets were further tightened as a result of the iU.S. imposed sanctions on oil exports from OPEC countries of Iran and Venezuela. Meanwhile the worst-ever power outage in Venezuela led to the fact that most of the South American country was left without electricity for six days, which caused difficulties with hospitals, equipment, food, and oil production.