OPEC posted a slashed forecast for global oil demand over the medium term. A report showed that world's oil supply from non-OPEC countries to increase significantly. The main reason for that is the propelled shale oil production in U.S., which exceeds by long odds all market expectations.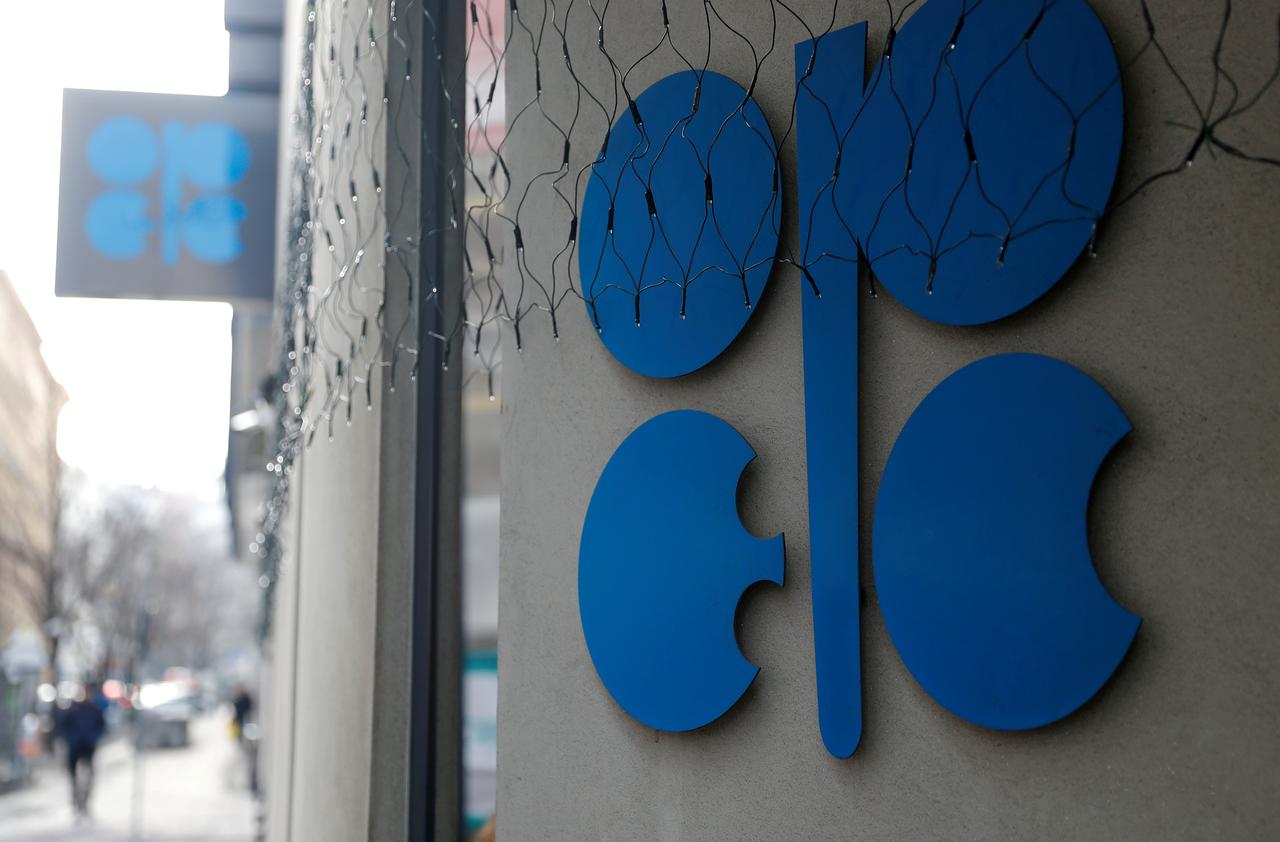 Photo: Reuters
The prior and current reports comparing show that crude supplies forecast from non-OPEC countries grew by 3.8 million bps by 2040, to reach 66.4 million, whereas the OPEC members output decreased by 4.9 million bps to touch 44.4 million barrels.
The growth resumption expectations for some key supply countries, such as Brazil, Guyana and Norway, may also have a significant impact of medium-dated perspective.
Oil sales results on the world market are expected to remain relatively steady regarding the period of 2018-2025, amounting to 38 million bpd and later to reach the amount of 42 million bpd by 2040.
The United States and Canada are expected to grow exports in the medium term, while the main crude trade ways will remain oil exporters from the Middle East to Asia in the long term.
Broadly speaking, non-OPEC countries are expected to deliver 72.6 million barrels per day to the world market by 2026, whereas oil supplies to decrease by 2040 by around 66.4 million barrels. Meantime an earlier report presupposed the market estimates of 62.6 million barrels to be supplied by the same period of time, by 2040.
Meanwhile the main oil benchmarks gained more than 1 percent on Tuesday with Brent January futures, which added 1.05 percent, to $62,78 per barrel and the U.S. WTI December futures, that added 1.03 percent, to $57.12 per barrel at 14.20 GMT.