On Thursday OPEC and some other exporters will discuss oil production limitations, planning a minimum of 1.3 mln barrels a day cut, according to four people familiar with the situation, while Russia remains opposed to the move.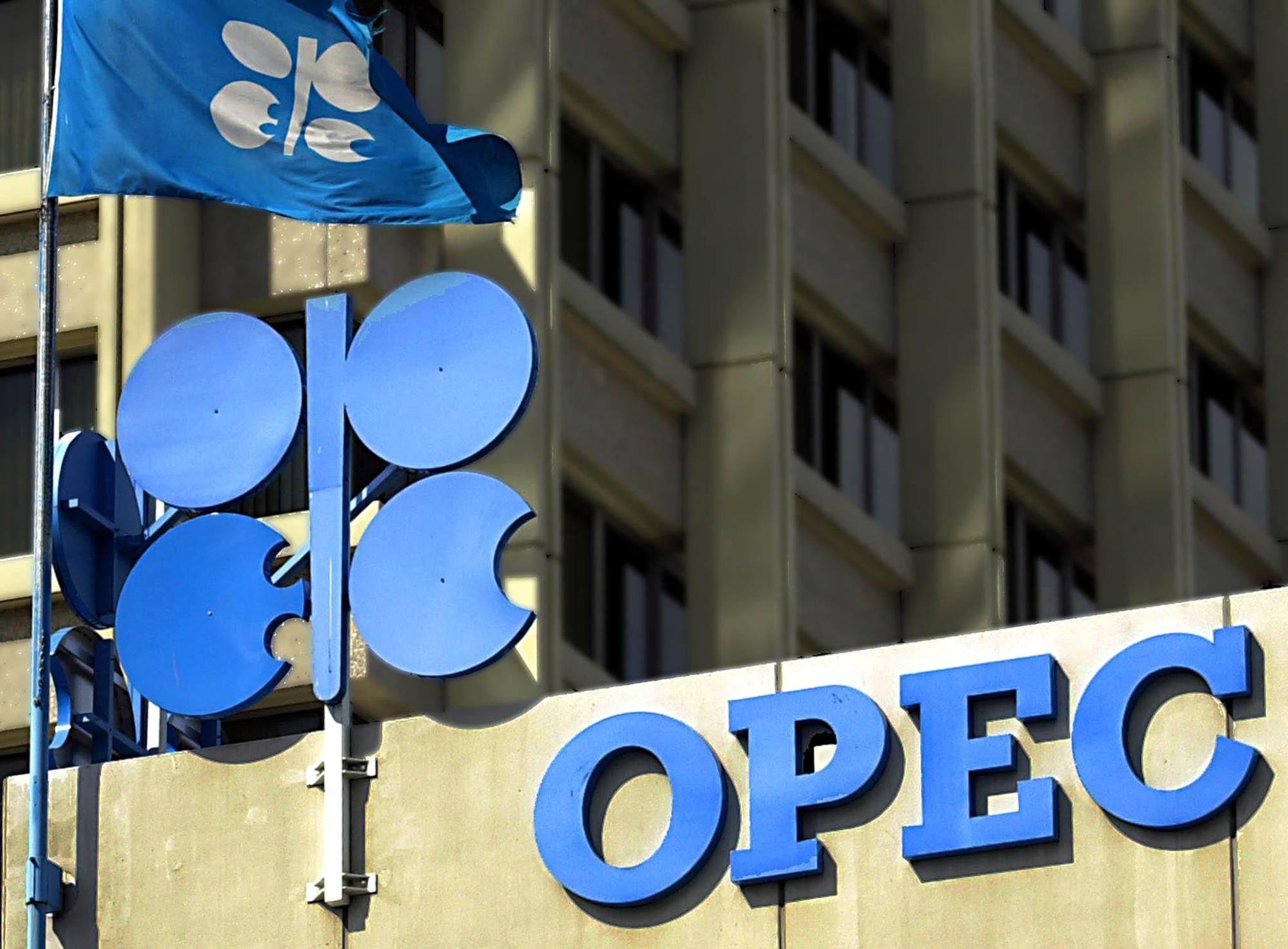 This week's meeting in the Austrian capital will take place after last week's talks with Russia and other producers, considering oil price decreases driven by economic conditions in the world and swelling U.S. stockpiles, which stirs worries of oversupply.
The anonymous sources highlighted that the stance of Russia will be crucial for setting restrictions.