The dollar continued its recovery on Thursday, entrenched against the yen, in the hope that Washington and Beijing will take decisive steps in terms of trade deal conclusion in run up to the G20 summit in Japan this weekend.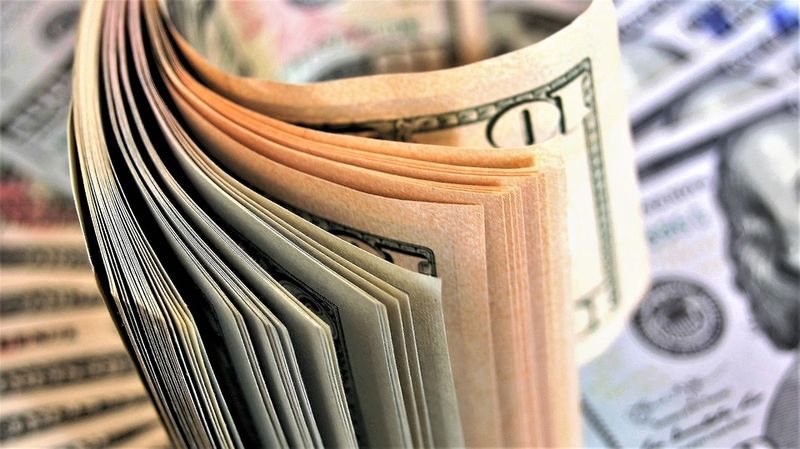 Photo: Pixabay
Both countries agreed on a preliminary tariff truce before the commencement of trade negotiations between the U.S.-China leaders, scheduled for Saturday, according to Hong Kong's sources.
This message widely supported the dollar, as the purchase of U.S. currency has undergone a slight decline in recent weeks as market participants expected Fed's rates cut, switching to safe currencies, such as the Japanese yen and the Swiss franc amid trade uncertainties between the two major economies of the world.
The dollar index strengthened by 0.06 percent against a basket of major rivals to 96.27. The euro began to strengthen against the dollar by 0.02 percent, to 1.1368 at 8.26 GMT.
The yen, which earlier this week touched its five-month high, dipped by 0.21 percent to 108.00. The Swiss franc lost 0.13 percent to 0.9792.
Offshore yuan added 0.15 percent against the dollar to 6.8769, which helped China's currency return to a six-week high of 6.8370 yuan per dollar reached last week.
Meantime the Antipodeans save their up trend against the greenback, where the Aussie shows a 0.19 percent increase, to 0.6996, and the Kiwi dollar adds 0.16 percent, to 0.6689 at 9.05 GMT.
New Zealand's Reserve Bank left rates unchanged at a record low level of 1.5 percent, while ANZ Business Confidence data showed a 38.1 percent decline in June, falling short of market expectation at 22.7, although in the previous month there was registered a 32.0 percent drop. This figure is considered to be the lowest one for the period of 8 months.