Gold prices reach their minimum level on Tuesday over a week as stock markets were focused on a "first phase" trade deal inking between the U.S. and China, while palladium rates jump towards a historic high.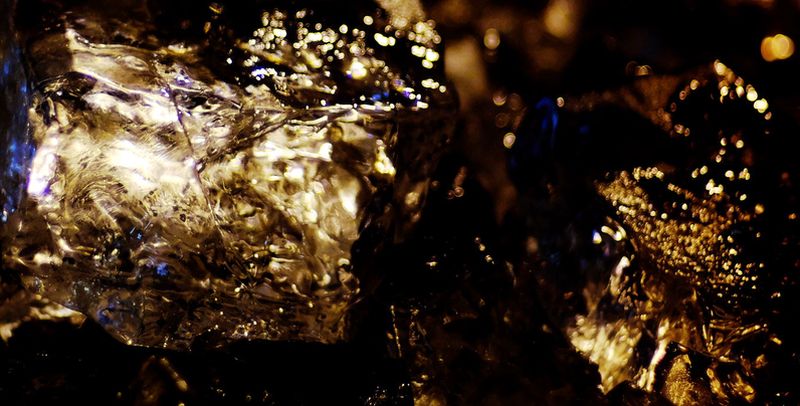 Photo: Flickr
The gold futures eased by 0.37 percent, to $1,545.80 per troy ounce at 1454 GMT, while March silver futures slipped by 0.03 percent, to $2,86 per troy ounce.
The U.S. Treasury Department on Monday excluded China from the list of currency manipulators a few days before senior officials of the two world's largest economies should sign a preliminary trade agreement designed to lay the foundation for an 18-month tariff war end.
Investors focus is the release of the Fed's Summary of Commentary on Current Economic Conditions on Wednesday later.
Palladium futures surged by 0,46 percent to $2,086 per ounce at 1520 GMT, though a bit earlier the precious metal reached a record high of $2,153.09 per ounce.