Palladium prices approached the psychologically important border of $2,000 per ounce during the previous session in anticipation of increased demand and supply shortages in the market for this precious metal.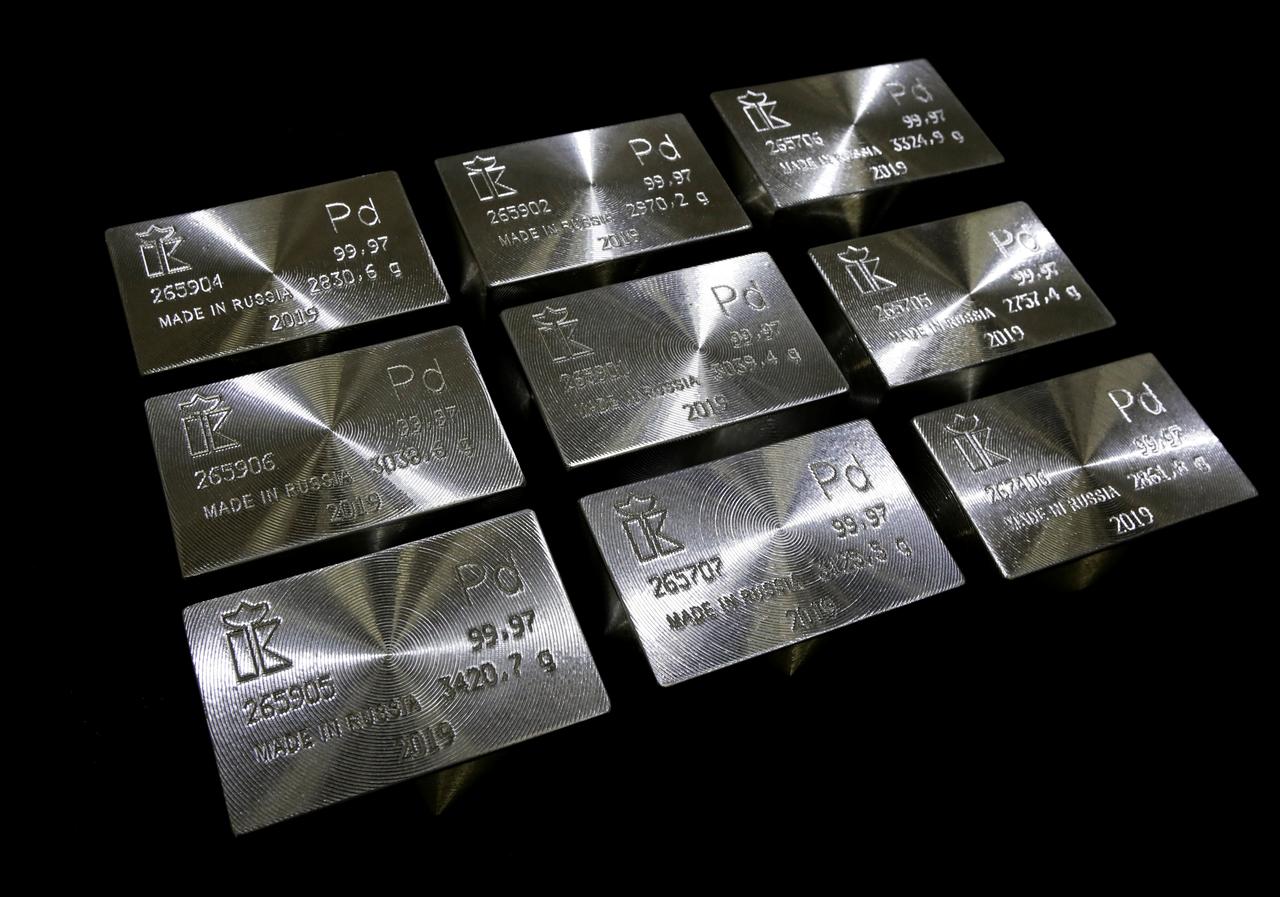 Photo: Reuters
As for the palladium rates on Wednesday the price of precious metal surged by 1.29 percent, to $2,148 per troy ounce at 0805 GMT.
At the same time, the expert noted low liquidity in the palladium market, consequently in case of a correction, the changes could be quite severe, with prices falling even to $1.850 per ounce. However, "there are no signals to this yet," he added.
Meanwhile, the gold futures with delivery in February gained 0.53 percent, to reach $1,552.50 per troy ounce at 0816 GMT as uncertainty over the U.S.-China trade agreement is still looming.
The trade dispute will continue to affect the gold market throughout the next year, considers Commerzbank analyst. In his opinion, negotiations on the Second Phase of the trade deal will be much more complicated, since many critical issues were left outside the framework of the current agreement.
Silver futures with delivery in March added 0.69 percent, to touch $17,86 per ounce, whereas April platinum jumped by 0.96 percent, to $995,30 per ounce on Wednesday.