The People's Bank of China on Friday raised its official yuan midpoint 232 basis points to 6.4169 against the U.S. dollar. According to the regulator's statistics, the yuan's exchange rate has reached its peak since December 9, 2015.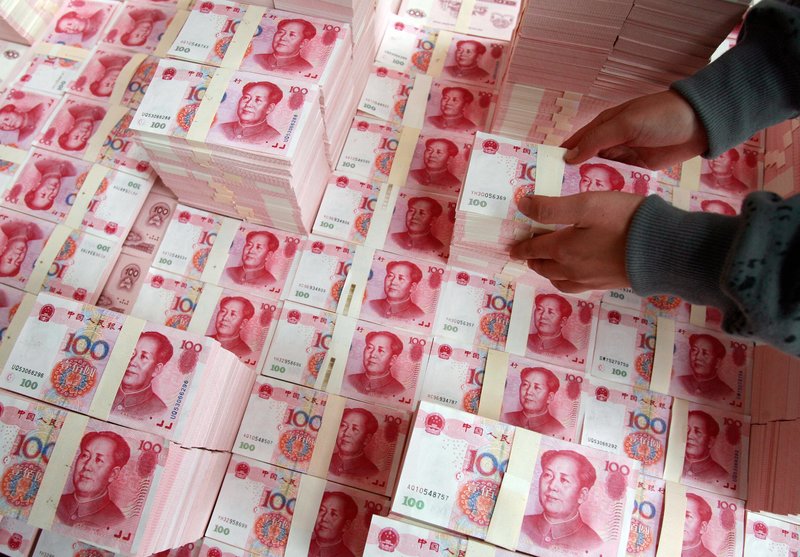 Photo: TEH ENG KOON AFP — Getty Images
The spot market opened at 6.4100 per dollar and increased to a peak of 6.3982 at one point in early trading, the highest level since Dec. 4, 2015. The current strengthening of the yuan continues almost uninterruptedly throughout the week since January 11.
In August 2015, the People's Bank of China announced a decision to "optimize the method of calculating" the exchange rate in the direction of increasing the role of market factors, taking into account the positive balance in China's foreign trade, as well as the strong position of the renminbi against the currencies of other countries.