In Britain debit card payments have climbed to the first position as the most widespread means of payment, while cash moved to the second place, which happens for the first time, as data shows.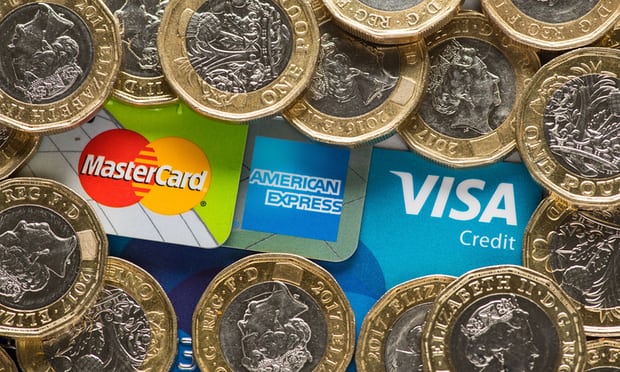 Photo: Dominic Lipinski/PA
The number of debit card usages by shoppers made up 13.2 bln times in 2017, a 14% uptick from 2016 year-on-year, UK Finance's figures say. Cash payments declined in number for the same period by 15% to 13.1 bln.
Contactless payment cards transactions grew to 5.6 bln, nearly twice as much as for the preceding year. This kind of payments are currently favored by the UK's 63% of population.