The company Yum! Brands, which owns a chain of restaurants, will close hundreds of its Pizza Hut locations in the next two years, focusing on self-pickup orders and delivery options.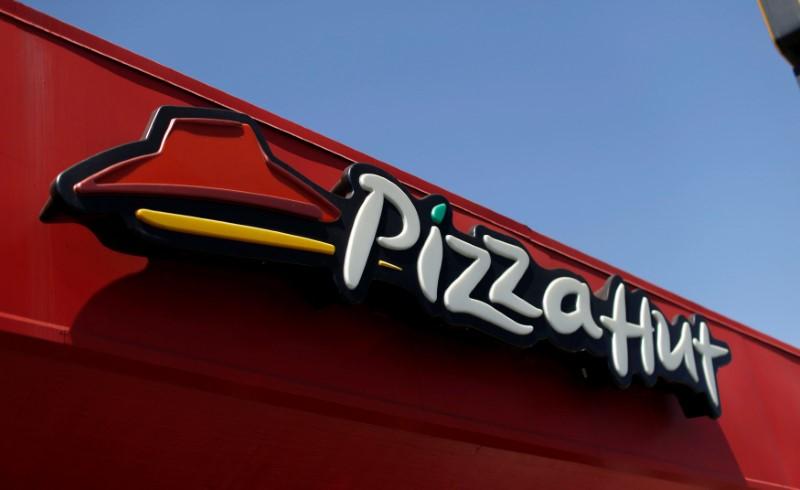 Photo: Reuters
According to Yum! Brands in the United States, there are about 7,496 Pizza Hut points, after closing about 7,000 remain.
In some cases, it will be necessary to raise additional capital in the short term to restructure the institution and to attract customers in order to return the invested funds later.
Stifel analysts believe that the massive locations closures will follow on a larger scale in the Midwest, where many restaurants of this company are located, in close proximity to the hotels of the economy class Red Roof Inns.
Financial experts believe that Yum should also resort to franchising, be it a royalties contract or other type of financing.
Stifel is betting on the price of Yum shares at $110, instead of $100.
Experts believe that Pizza Hut should maintain an approximate increase in profits of 4 percent over the next few years.
UBS analysts believe this plan is the right decision, but they don't know yet how long it will take to implement it. Meanwhile, UBS estimates the purchase of Yum shares at $131 against the previous amount of $112.
Yum! Brands shares grew by 43.4 percent year-on-year basis, the securities value is currently $117.35.