U.S. economic growth slowed down its pace against all expectations, while GDP growth was recalculated for the fourth quarter by the Department of Commerce, having dropped from 2.6 percent to 2.2 percent, according to a recent report. But whether the United States is on the verge of recession is not yet clear.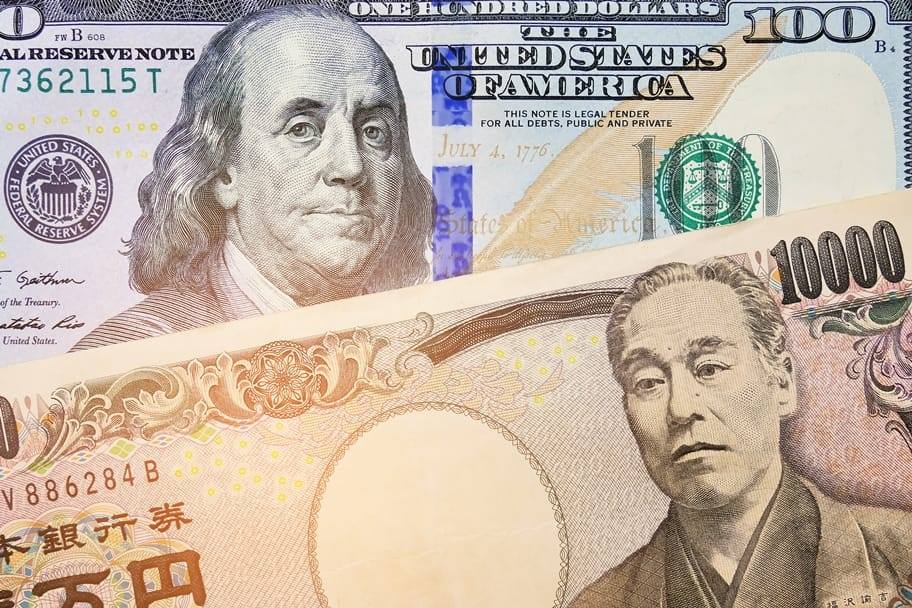 Photo: Pixabay
In the currency market, the euro slightly sagged by 0.07 percent to $1.1215 at 10.00 GMT, again being close to the three-week minimum, but in an hour it recovered, having risen by 0.10 percent amid information that the European Central Bank can enter multi-level deposit rates.
Weaker than expected economic data from Germany and soft signals from the ECB pushed hedge funds to reduce their long positions in the euro.
The dollar on Friday is ready for the strongest growth in the last 5 months as a result of a positive investor response to an increase in US bond yields.
In relation to the main currency competitors, the U.S. currency touched an amount of 97.30, having shown a 0.10 percent growth, and this despite recent data, which confirms a slowdown in U.S. economy.
Turkish lira fell by 1.60 percent, a day after falling 4 percent. President Recep Tayyip Erdogan laid all the responsibility for the weakening of the country's currency in the West on the eve of the national local elections on Sunday.
But the yen rose by 0.15 percent to 110.80 after data on a decrease in unemployment and positive data from industrial sector. The Australian dollar rose by 0.24 percent to $0,7093.