Sterling gained after the Philip Hammond said on Monday the EU was intending to reach a Brexit agreement, though traders consider crucial ruling Conservative Party conference could quickly erase the currency's rise.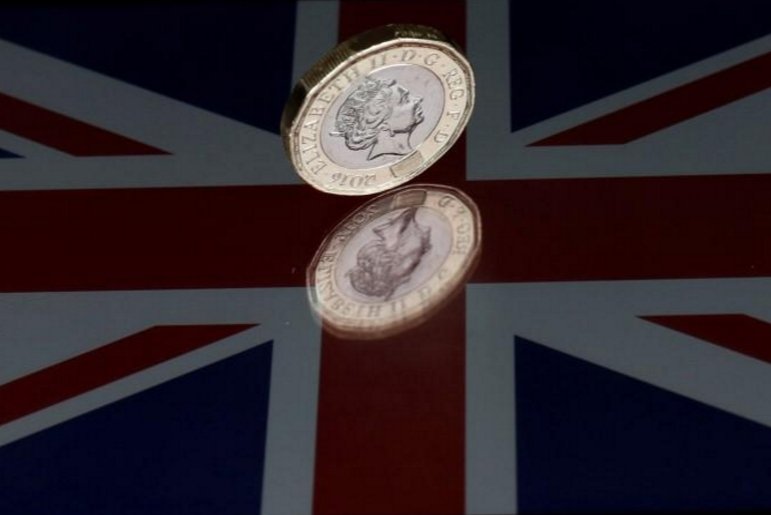 Photo: Reuters
The UK currency inched up 0.2 percent against the dollar to $1.3050 and to 88.82 pence versus the euro.
The pound slid last week amid limited optimism over a Brexit trade agreement and the dollar's strengthens.
Chancellor of the Exchequer said on Monday that concerns over the UK's future had already hurt the economy and the next few weeks would be most important in reaching an exit deal.
Six months ahead of country is due to depart from the bloc, currency traders are focused on events like the Tory conference and an upcoming EU meeting.