UK's pound recovered from early lows on Monday and hovered near five-week high on Monday as a sudden strong data and growing hopes for Britain not to exit from the block without a deal pushed higher demand for the British currency.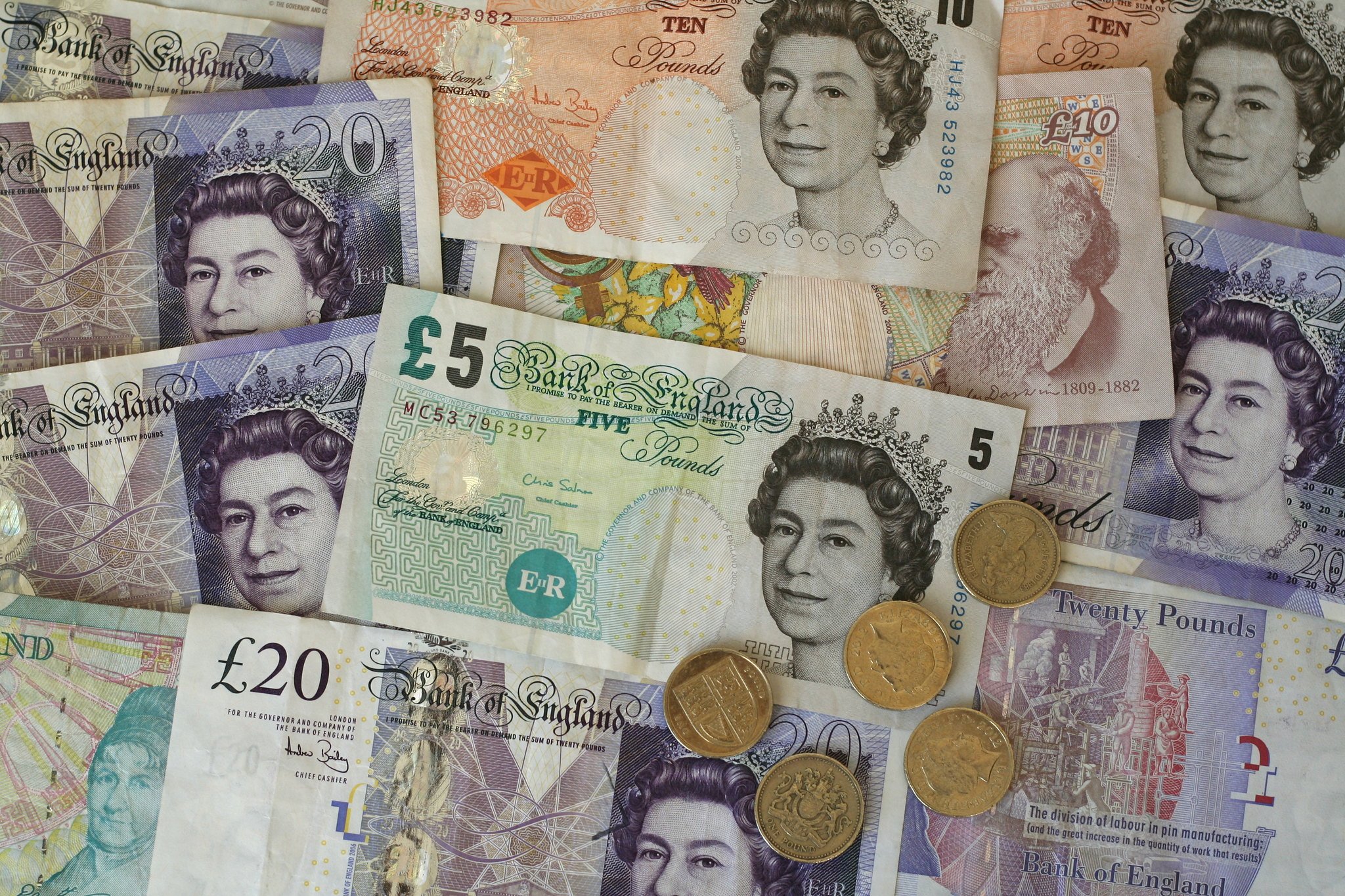 Photo: Flickr
Newly appointed PM Boris Johnson will try again on Monday to call a snap parliamentary election, but is likely to be disrupted repeatedly by opposition lawmakers in order to avoid a hard type of Brexit.
The Britain's pound grew by 0.62 percent, to 1.2360 at 12.15 GMT, bouncing back from an early 0.2 percent drop at 1.2233. The UK's currency touched its new high, after hitting earlier its 1-month high of 1.2353 last week.
Meantime, the UK's pound also advanced against the single currency by 0.44 percent, to 0.8928.
Recall, Boris Johnson failed his first government support for a snap election, whereas parliament managed to approve a bill, that maintains blocking a no-deal Brexit at the end of the next month.
The UK's currency got some additional support from a recent economic data, that showed, that manufacturing production grew by 0.3 percent in July from a negative 0.2 percent in June, surpassing also the markets' estimates of 0.1 percent drop.
The UK's GDP touched the level of 0.3 percent of expansion, though alaysts awaited only a 0.1 percent rise, after the previous reading of 0 percent in June.