British lawmakers will hold a debate on prime minister proposal to postpone the UK exit date from EU from April 12 to June 30, while Theresa May is going to meet with the leaders of France and Germany in run up to the emergency summit scheduled for Wednesday in Brussels.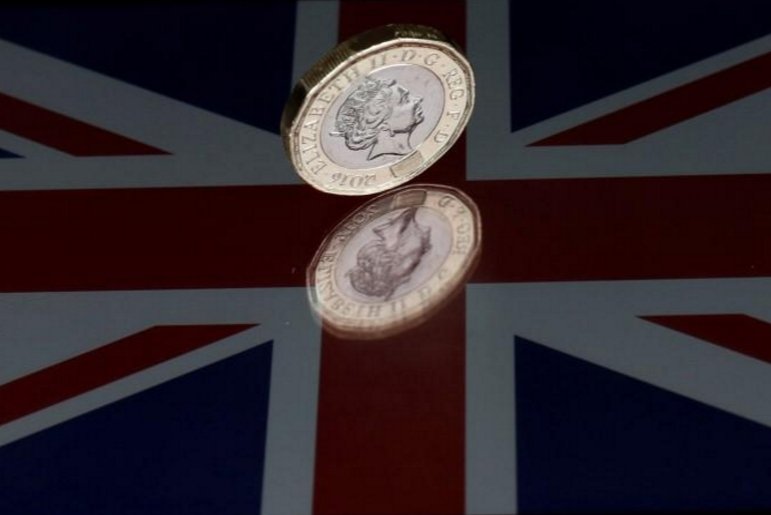 Photo: Reuters
The British currency continued its growth since the beginning of the week as Prime Minister went to Berlin and Paris to negotiate a postponement of Brexit. The British pound added 0.15 percent to $1.3082 and is still far below its 9-month record, marked a month earlier at the level of $1.34. In relation to the euro, the pound weakened slightly, bargaining at 0.8617 pence.
The debates were imposed on the government by the parliament, which passed a law on Monday, which gives lawmakers the opportunity to carefully analyze and even make legally binding changes to the May's deal to extend the negotiations on article 50 on the country's withdrawal from the EU.
In foreign exchange markets the euro advanced 0.11 percent to $1.1277, while Japan's yen weakened by 0.18 percent to 111.29 at 10.27 GMT.
The Swiss franc recovered recent losses, having risen by 0.02 percent to 0.9987 after information that unemployment in Switzerland fell from 2.7 percent to 2.5 percent in March.
The dollar index relative to its main rivals dropped 0.11 percent to 96.95.
The Australian dollar is up by 0.31 percent at $0.7150, while its Canadian rival fell by 0.09 percent to $1.3301.