Sterling gained on Thursday as investors believed that a long-awaited Brexit blueprint could help restart talks on trade relations between the European Union and the UK for when it departs from the bloc next March.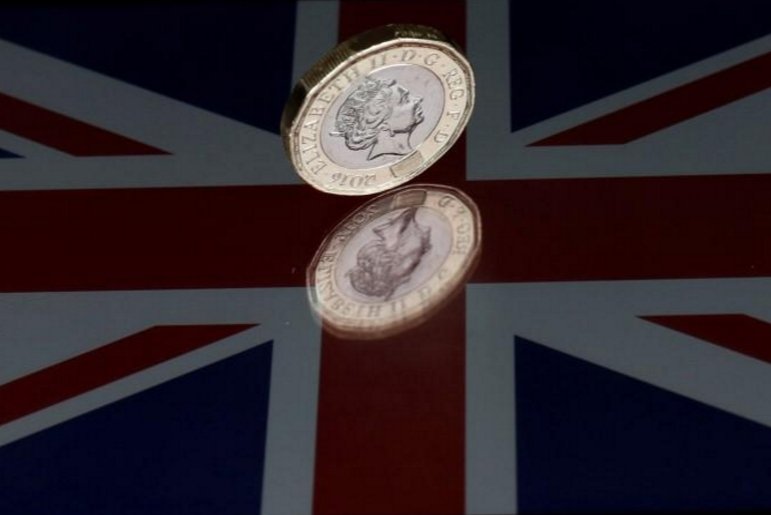 Photo: Reuters
The British currency surged 0.2 percent to $1.3216, up from a three-day trough of $1.3189 touched on Monday after an unexpected Boris Johnson's resignation. Versus the euro, it was unchanged at 88.41 pence.
Britain's Prime Minister Theresa May will publish details of her Brexit plan on Thursday, which will include terms of trade relations in years to come.
A slowdown in the economy and a broadly firm dollar have hit the pound - the currency has suffered its worst quarter against the greenback since the 2016 Brexit referendum - but it has been moving higher recently.
Investors are awaiting fresh British economic numbers next week that, if above forecasts, may raise anticipations of a Bank of England interest rate hike.