Sterling gained versus its major counterparts on Thursday after the Bank of England held interest rates unchanged but boosted anticipations that it will increase rates as soon as August.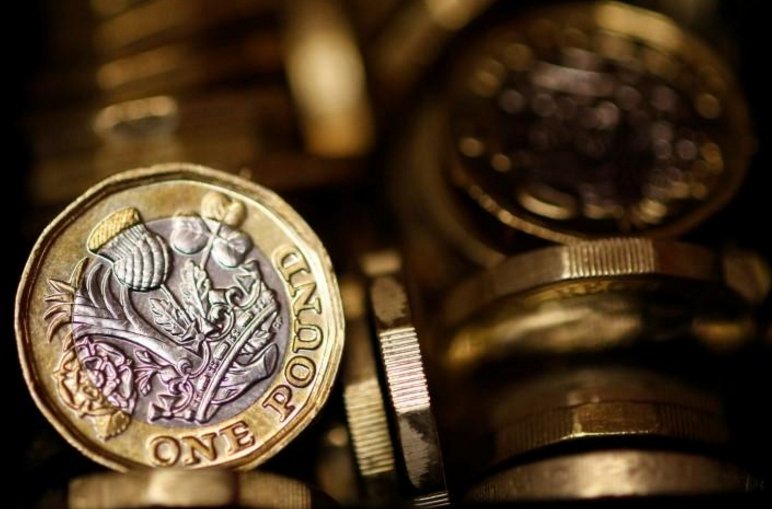 Photo: Reuters
The British currency jumped from a seven-month trough to scale $1.3228, from $1.3139 before the decision, rising 0.4 percent on the day. It also firmed against the euro, surging 0.6 percent to 87.26 pence, a four-day peak.
The BoE's Monetary Policy Committee has kept interest rates on hold at 0.5 percent, though the nine-member MPC was split 6-3. Some analysts believe that recent economic numbers had pushed the central bank to not shift off a normalisation path.
At the same time an extended uncertainty over the economy's state and the UK's departure from the European Union next year could still hold the regulator from increasing rates this year.