Sterling advanced on Wednesday after a fresh data showing the UK's dominant services sector gained momentum in June triggered anticipations of a Bank of England interest rate increase in August.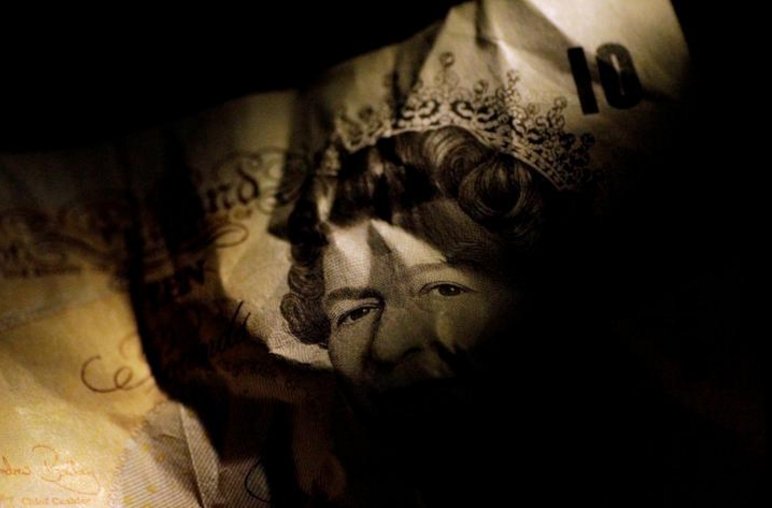 Photo: Reuters
The British currency jumped to $1.3201, a five-day peak, from $1.3176 before the numbers and away from 2018 trough scaled last week of $1.3050. It surged 0.2 percent against the euro to 88.18 pence.
The purchasing managers' index (PMI) from IHS Markit/CIPS picked up to 55.1 last month, up from 54.
Following a weak start to 2018, the UK's economy has been recovering recently with surveys this week for the factory activity, construction and services industries growing above forecasts.
Sterling has dropped recently due to slowdown in the economy, a strong U.S. dollar and concerns over Brexit deal.