The pound surged on Wednesday from the previous session's six-month trough, as major currencies firmed after Italy's political crisis affected global financial markets this week.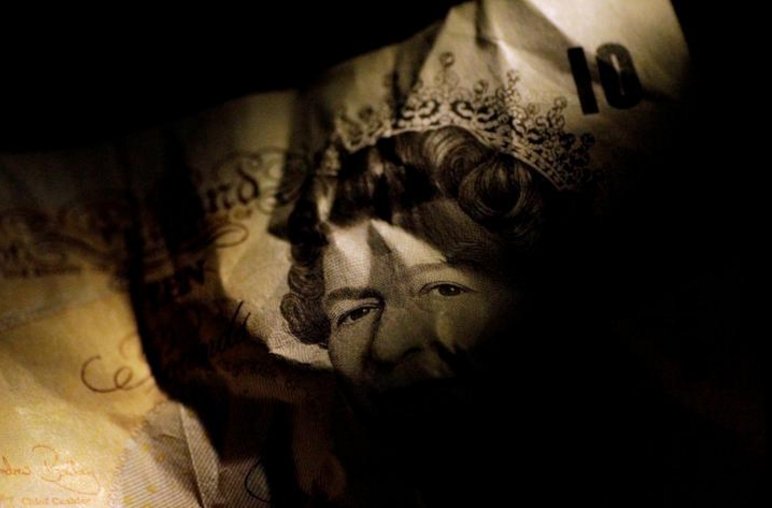 Photo: Reuters
Sterling inched up 0.1 percent to $1.3293 after dipping to its nadir since Nov. 20 on Tuesday. But it slipped versus the euro by half a percent, to 87.46 pence, due to a broad-based euro rebound.
Economic figures last week showed the British currency was still suffering decline after any sluggish data, with traders pricing in about one interest rate hike through 2018.
May's purchasing-manager index will bring some clarity on the economy's state. A Reuters poll predict the index would grow slightly in April.