The pound rose versus the dollar and euro on Friday, continuing the previous session's surge, after the Bank of England hinted at sooner interest rates hike than it had previously forecasted.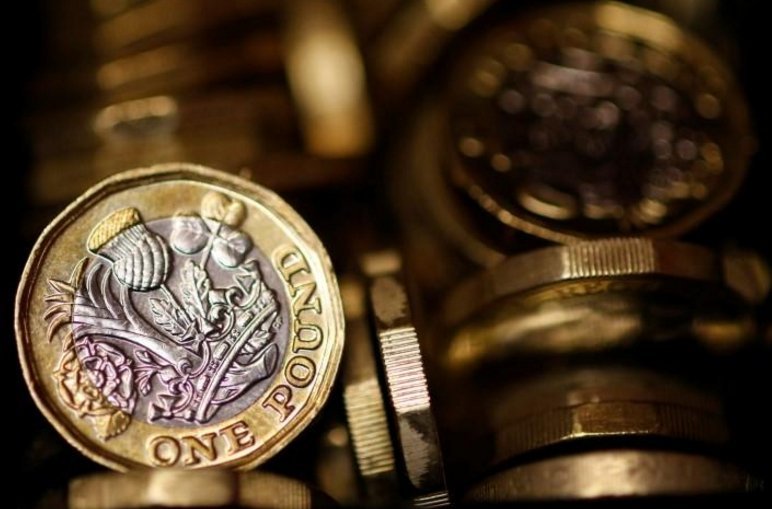 Photo: Reuters
Sterling edged up 0.3 percent on the day to $1.3953. Versus the euro the British currency gained 0.1 percent to 87.94 pence.
On Thursday, the central bank said it was likely to tighten monetary policy faster and by more than policymakers had thought only three months ago, because the UK's slow-moving economy has been accelerated due to booming global growth.
Although sterling leaped on the BoE's more hawkish message, the currency's gains were capped as investors focused on a sharp global stock market selloff.