The pound hit a fresh post-Brexit-vote peak near $1.41 on Wednesday, continuing a recent rally.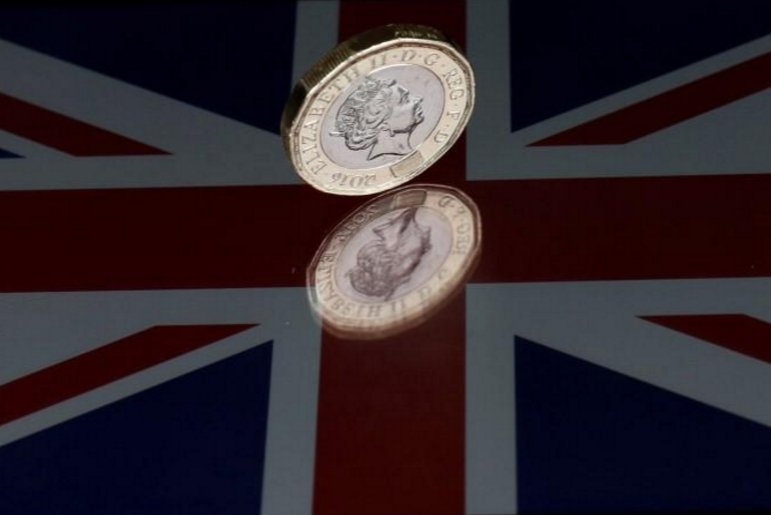 Photo: Reuters
Sterling gained 0.6 percent to $1.4090, its top since Britain's vote to depart from the European Union in June, 2016. Versus the euro, the British currency rose 0.3 percent to a five-week peak of 87.615 pence.
The pound rally came partly as traders grew more confident the UK and the EU will agree on a Brexit transition agreement in coming months, and partly because of a broadly weaker dollar.