The pound sterling climbed down in the second half of Tuesday after reaching a weekly highest level. The UK Parliament is preparing for negotiations on the agreement to withdraw from the EU, proposed by British Prime Minister. The voting will have place next week.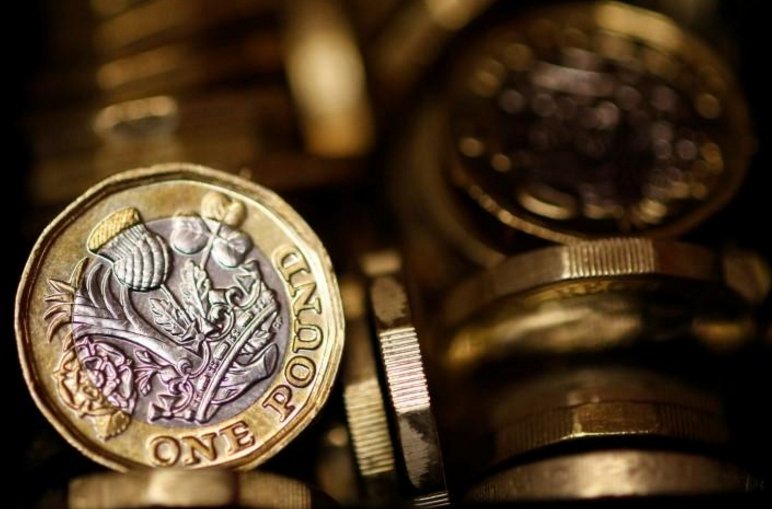 Photo: Reuters
The upcoming Brexit vote will become crucial milestone for the support of the British currency, as PM May does not have enough allies among MPs.
British sterling was struggling for its strength due to the weakness of the dollar, while its price against the euro eased.
One should never exclude the fluctuations. While writing, the British pound fell against the U.S. dollar by 0.32 percent, to $1.2737 per pound.
But it ticked up 0.01 percent, to 89.75 pence per euro.