The dollar strengthened versus the pound and euro on Monday as British officials failed to secure a Brexit agreement ahead of a crucial European Union summit, boosting demand for safe haven currencies.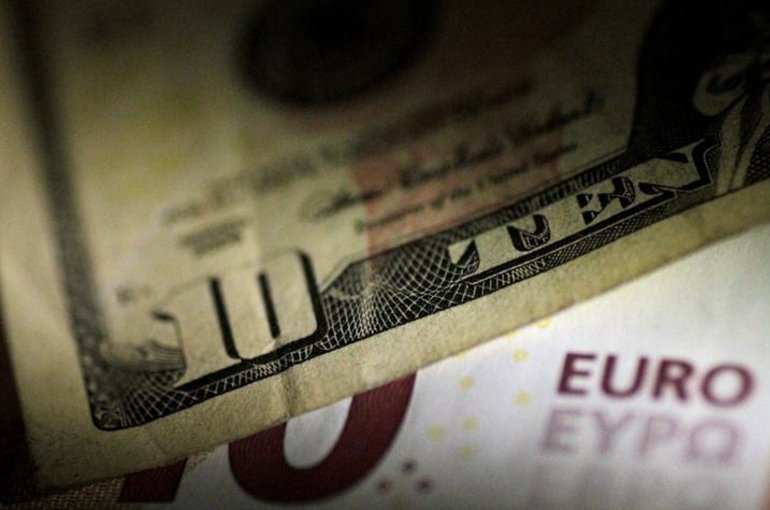 Photo: Reuters
The dollar index ticked up 0.13 percent to 95.349.
The euro slid 0.13 percent to 1.1546 on Monday, while the pound fell 0.36 percent to 1.3106 after scaling an October peak of 1.3258 in the previous session.
The yen firmed to 112.07 against the greenback as global risk-off sentiment maintained demand for safe haven Japanese currency.
The Aussie wobbled at 0.7101 versus the dollar, losing 0.25 percent. It touched a two-year trough of 0.7039 on Oct. 5.
The Canadian dollar was steady at 1.3025.
The Swiss franc stayed at 0.9908 against its U.S. counterpart.
Spot gold advanced 0.38 percent to $1,222 per ounce, extending last week's gains.