The pound inched down on Friday as traders closed positions following a rally, though the national currency is set for a second straight week of rise on Brexit deal prospects.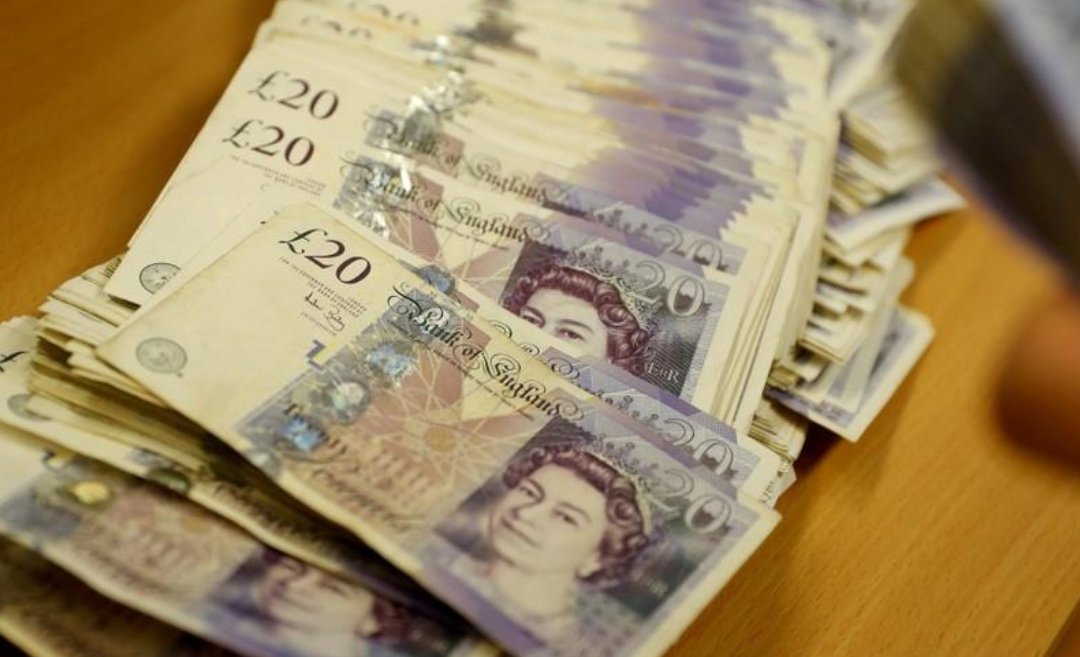 Photo: Reuters
Sterling sank 0.2 percent to $1.3207. Versus the euro, it was broadly flat at 87.60 pence.
Comments from EU Brexit negotiator Michel Barnier about Brexit agreement perspectives have supported the British currency this week.
The UK frontier with the Irish republic is the most important issue the two sides have been trying to resolve in recent months.
According to British finance minister Philip Hammond, both sides have become more optimistic on further relationship.