The pound fell on Monday, as the crucial Irish border problem and row within the UK Conservative Party over Brexit offset signs that Britain and the European Union had come to grips with a divorce agreement.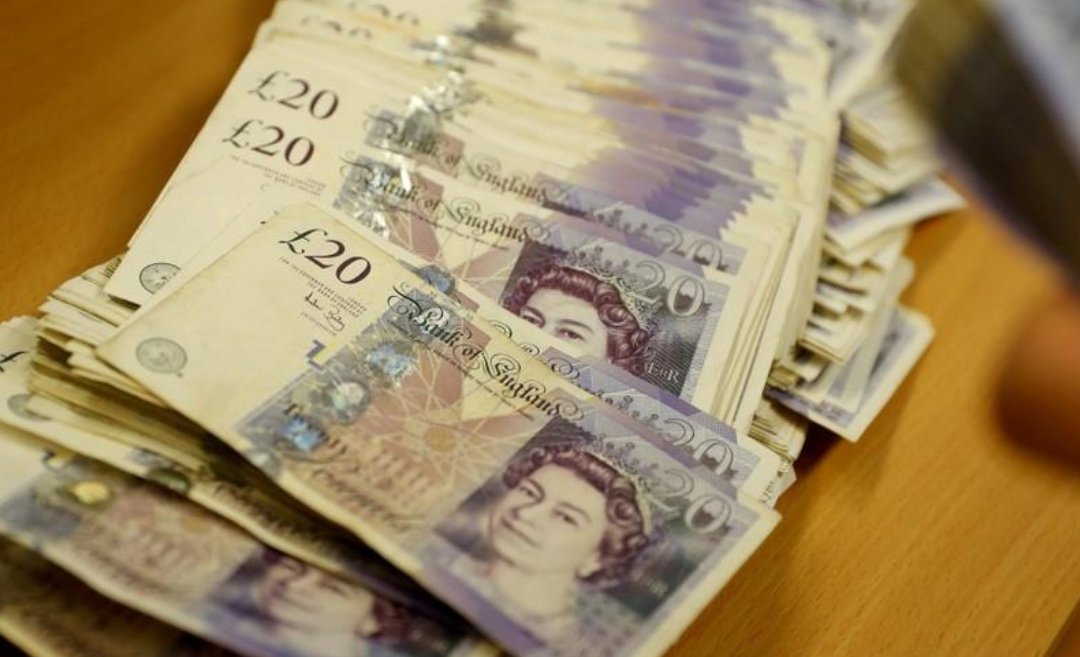 Photo: Reuters
The British currency dipped 0.2 percent to $1.3039, though remaining above two-week trough scaled on Friday.
Versus the euro, it lost a quarter percent to 88.300 pence, as the common currency was underpinned by Moody's decision to keep Italy's credit rating outlook stable.
Ms May is anticipated to tell MPs that the "vast majority" of a Brexit deal has been reached with European Union officials. But she will face opposition to the bloc's proposal for the land border with Northern Ireland.
The Irish border issue undermined efforts to reach a Brexit agreement at last week's EU summit, and a possibility of an extension a status-quo transition period has angered eurosceptics in the ruling party.