The pound slipped on Tuesday amid ongoing selloff as there are significant differences between Britain and the European Union in their positions on a transition deal.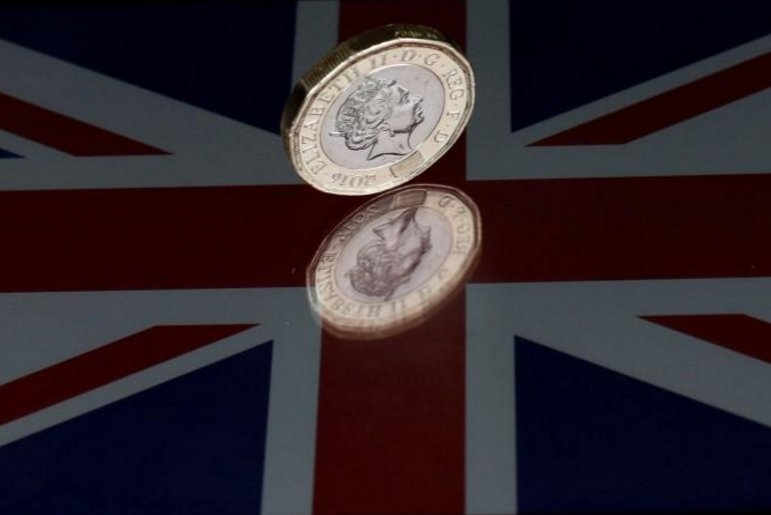 Photo: Reuters
Sterling inched down 0.1 percent to $1.3835 and lost 0.1 percent to 89.18 pence per euro.
If transition period is agreed by sides, the Bank of England will be able to decide whether to raise interest rates as early as May, as the investors broadly expect.
Prime Minister Theresa May's crucial Brexit comments on Friday sought to urge the EU that it is in its interests to show compliance in Brexit talks, but markets did not see clear signals of progress in the negotiations.