The pound slid on Tuesday as traders continued to cut their sterling holdings ahead of a Bank of England meeting on Thursday, when the regulator is widely awaited to hold interest rates steady, and as concerns over Brexit talks revived.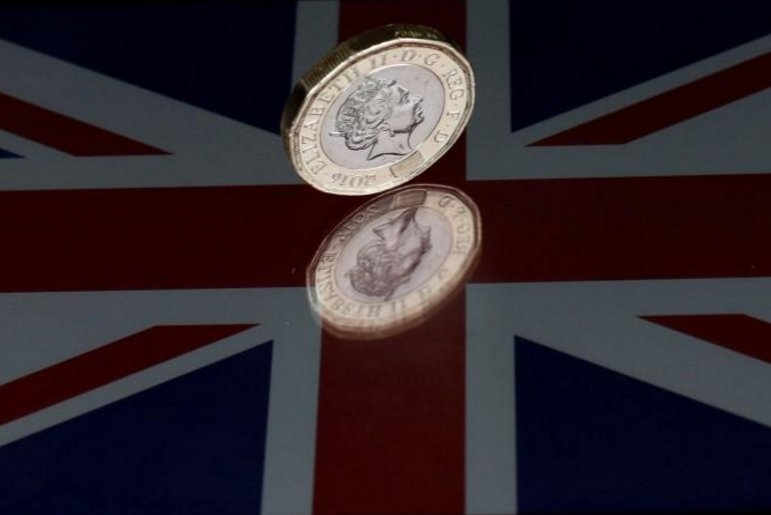 Photo: Reuters
Sterling dropped 0.4 percent to $1.3503 against the dollar. The British currency recovered from the trough of $1.3487 it set on Friday, which had reversed all of the 2018 gains. Versus the euro, it inched down 0.1 percent to 88.065 pence.
The main reason for pound's decline was the collapse in anticipations for a BoE interest rate increase when it meets on Thursday, analysts say. At the same time the dollar index reached multi-month peak.
Another crucial risk for the British currency in uncertainty over terms of UK's exit from the European Union.