The pound lost half a percent, edging to a 1-1/2 week trough on Friday, as a broadly strong dollar and comments by President Donald Trump that Theresa May's soft Brexit blueprint would "kill" Britain's chances for a possible U.S.-UK trade deal hit demand for sterling.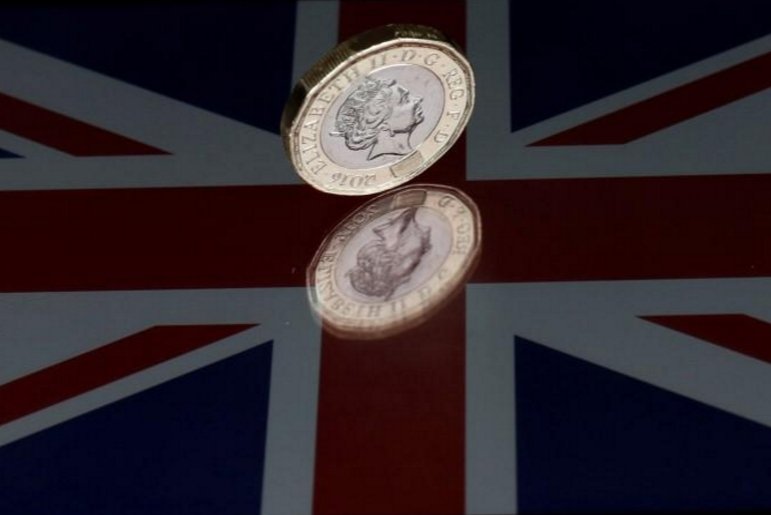 Photo: Reuters
The British currency slid to $1.3131 in morning deals, its weakest level since July. 3. Versus the euro, it fell a quarter of a percent to 88.56 pence.
The U.S. President, who has started its visit to Britain said Prime Minister Theresa May's newly-announced Brexit plan would "kill" chances of any successful U.S.-UK trade deal.
Such worries will also pursue traders who have been betting the Bank of England will increase interest rates in August, after some recent positive numbers such as monthly GDP growth data and latest comments from Governor Mark Carney.