The British currency dropped versus the U.S. dollar, causing it to trade at a rate of $1.29 on Monday because the traders have shortened the positions pending a monthly GDP data, the trade balance for December.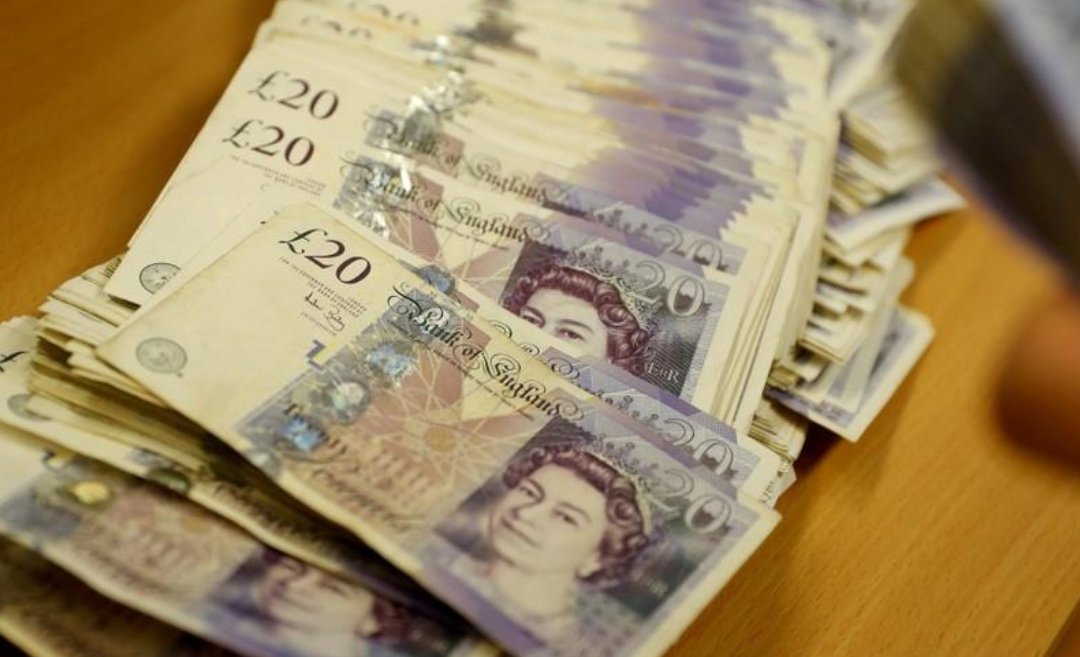 Photo: Pexels
The manufacturing data for December will be released today and the analysts are awaiting quarter-on-quarter 0.2 percent economic growth versus the value of the previous quarter of 0.6 percent.
Brexit still remains the central influencer for country's currency. During the last week it had suffered the worst drop in a month under Brexit pressure and posts about BoE cut its UK growth forecasts.
The British pound dropped 0.1 percent to the value of $1.2933 after the previous $1.2908 slip. A bit more loss in weight the pound registered versus the euro, having lost 0.2 percent to 87.58 pence per euro.
The analysts from Commerzbank concurred, that till Brexit uncertainty will end, the pound would be traded mostly lower.