The pound sank on Tuesday as investors avoided to open positions before U.S. inflation figures and UK Treasury's Spring Statement on public finances.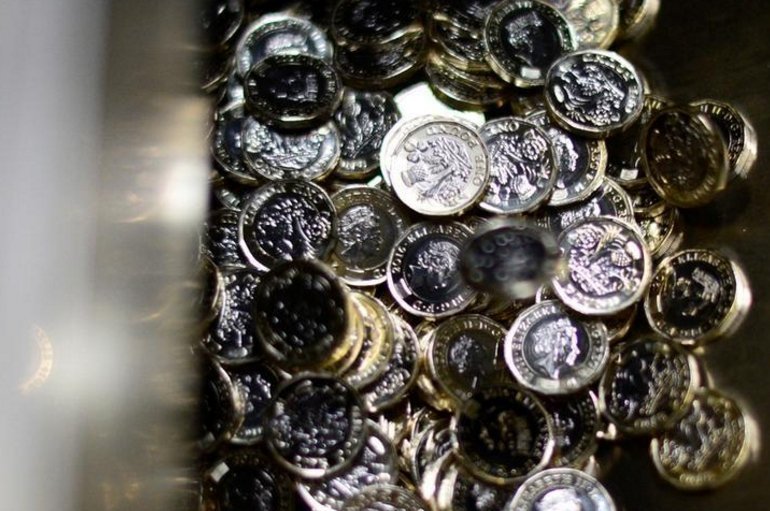 Photo: Reuters
The British currency dropped 0.2 percent to $1.3879 as the greenback advanced. Versus the euro, the pound silpped 0.1 percent to 88.85 pence.
Chancellor Philip Hammond is set to announce forecast on the state of the economy in the run-up to Brexit while noting that his priority remains to get public debt down.
While Britain continues difficult negotiations with the European Union to try to agree the conditions of a transition deal for the period after it departs from the bloc, Brexit continues to weigh on sterling.