Sterling fell on Thursday amid worries over the UK parliament's vote on Brexit and after the Bank of England stressed the risks to the currency if Britain departs from the European Union without a deal.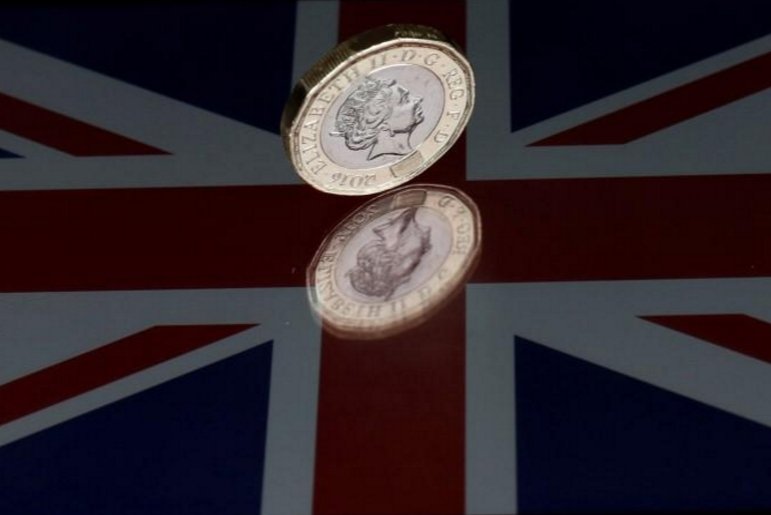 Photo: Reuters
The British currency slid 0.4 percent versus the dollar to $1.2760. It lost half a percent versus the euro at 89.14 pence.
The prospects of a disorderly Brexit have pushed sterling to a two-week trough and all eyes will be on December parliament vote on May's Brexit agreement in the near future.
In turn, the Bank of England said on Tuesday that Britain will face a larger hit to its economy than the financial crisis if it departs from the bloc without an agreement.