The pound traded near a one-week trough on Monday as concerns over Brexit talks dragged down the British currency although a Bank of England meeting later this week kept traders cautious.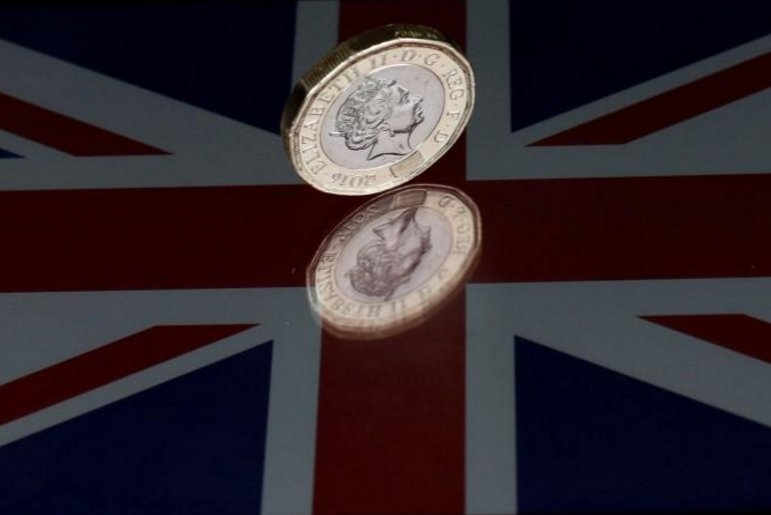 Photo: Reuters
The British currency was virtually unchanged on the day at $1.4126, just above an intraday trough of $1.4083, its lowest level since Jan. 30.
British and European Union officials this week hold their first formal Brexit negotiations since the intermediate deal in December started polemic on their future ties.