The pound slumped to a near one-year weak point versus the euro on Tuesday following British Prime Minister Theresa May's statement that departure from the EU without a deal will not be the "end of the world".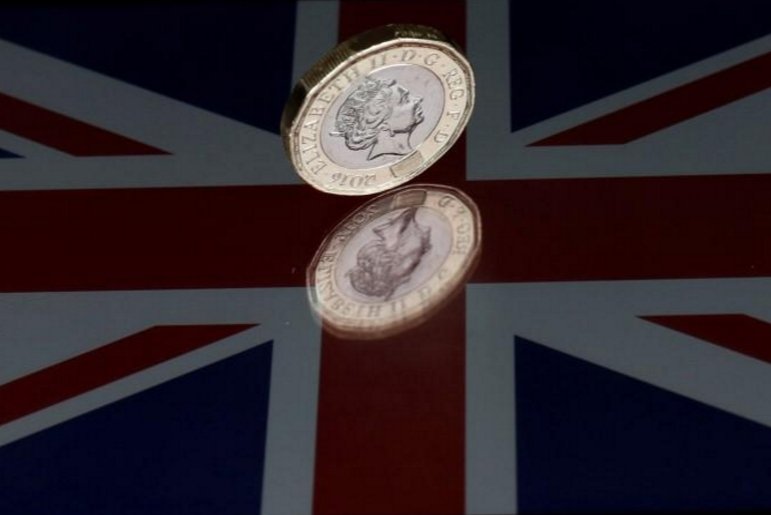 Photo: Reuters
May's comments weighed on the British currency which slid to 90.73 pence a euro, its weakest level since Sept. 12, 2017. Versus the greenback it was virtually unchanged at $1.2898.
According to Reuters poll, sterling will ease to $1.20 in the case of no-deal scenario.