The pound slumped to its lowest level versus the euro since late November on Wednesday amid anxiety about continuing dispute between the EU and the UK on the terms of Britain's withdrawal from the bloc.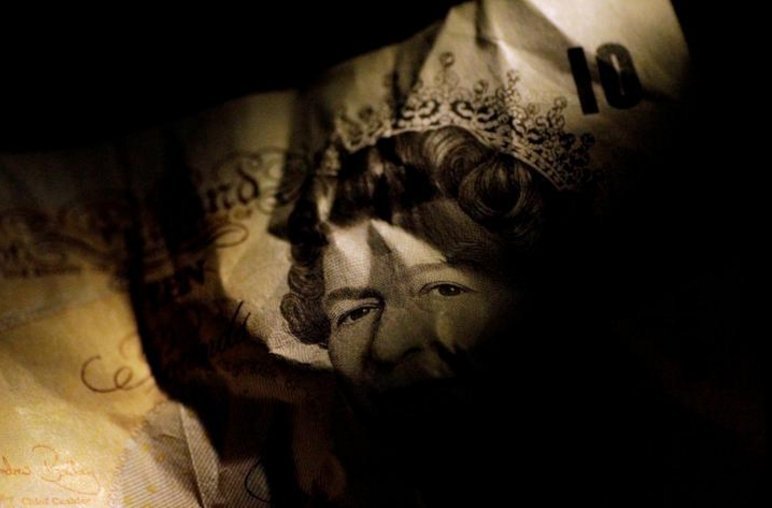 Photo: Reuters
The British currency slid as much as 0.4 percent versus a broadly firmer euro, touching 89.68 pence per euro, its nadir since Nov. 28. The pound also fell versus the greenback, losing 0.2 percent on the day to $1.3865.
European Union President Donald Tusk will present draft guidelines on what the bloc would like to see in a trade deal with Britain after the country departs in 2019.
Later in the day, Chancellor Philip Hammond will tell the European Union it is in the "mutual interest" of both sides to include financial services in a free trade deal.