The pound slipped on Thursday after weak Britain's retail sales figures added to worries about how many Bank of England interest rate hikes to anticipate this year.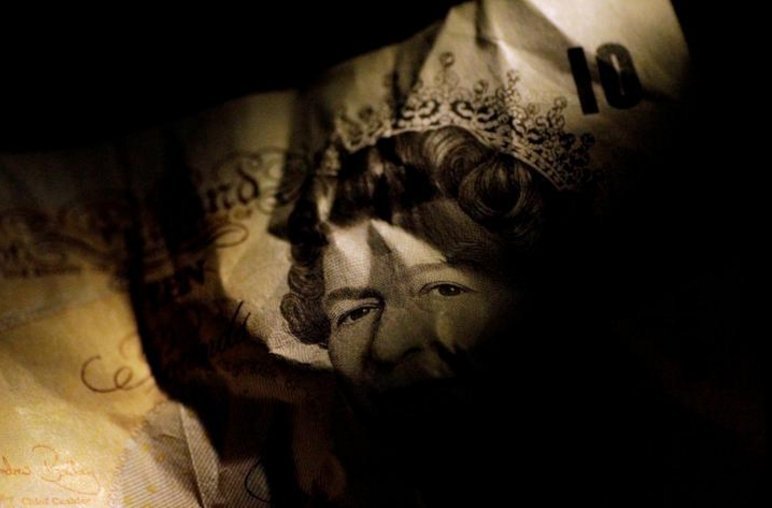 Photo: Reuters
The British currency sank 0.3 percent to $1.4161 after British retail sales excluding auto fuel slumped 0.5 percent in the three months to March. Versus the euro, sterling edged down 0.1 percent to 87.155 pence.
The pound in the previous session posted its largest decline in 6 weeks versus the greenback after UK inflation unexpectedly slowed to a one-year trough.
Most experts still predict the central bank to increase its key interest rate to 0.75 percent next month to help restrain inflation.