Skype The pound fell versus its major counterparts on Monday after Britain's manufacturing production showed its largest monthly slump since 2012, underlining that economy remains sluggish and that the Bank of England has to wait more favorable numbers before interest rates hikes.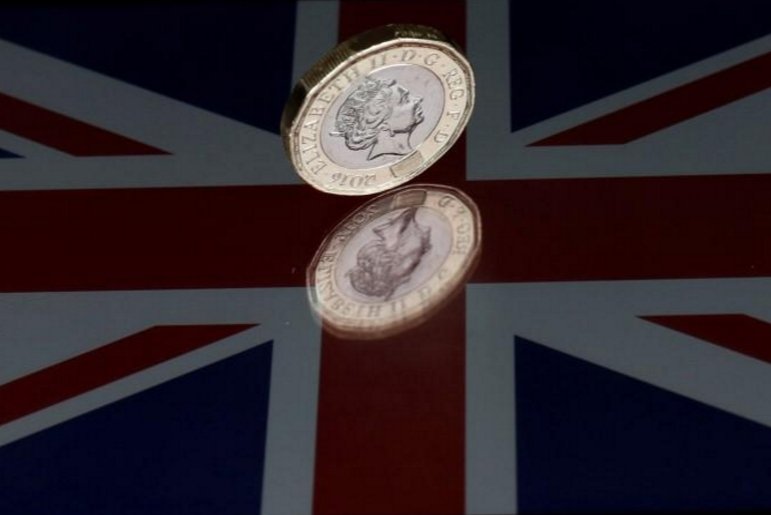 Photo: Reuters
The British currency sank 0.3 percent against the greenback to $1.3368. It also tumbled 0.6 percent to 88.260 pence a euro.
Factory production slumped by 1.4 percent month-on-month in April after a 0.1 percent drop in March — a larger fall than any economist had predicted in a Reuters poll.
The Bank of England stated last month in May that it did not plan to increase rates until it saw evidence that the economy was improving.